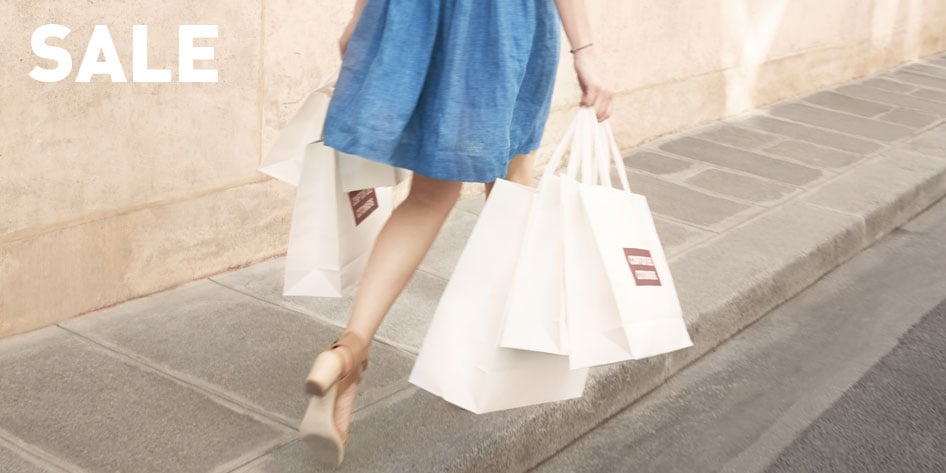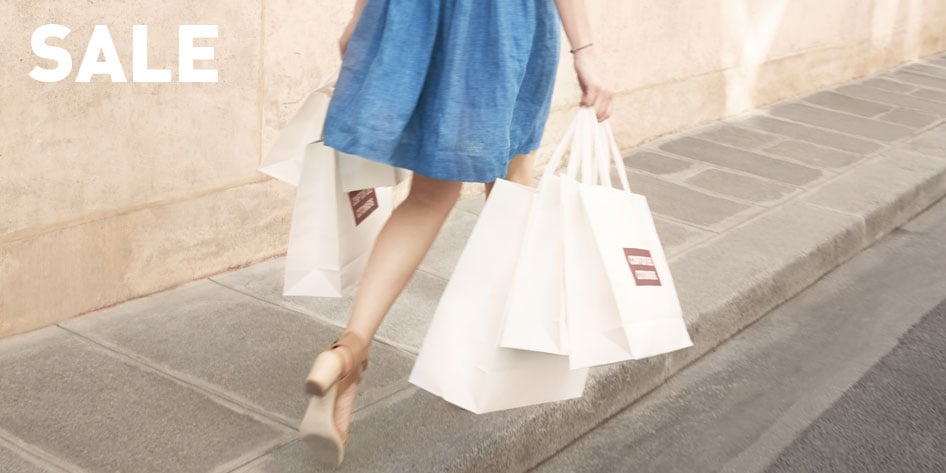 Skirts on sale
At the end of each season, take advantage of the best discounted prices on Comptoir des Cotonniers skirts. We have a wide selection of trendy Comptoir des Cotonniers skirts on sale, including various wardrobe must-haves such as the Jacquard skirt, short skirts and straight-cut skirts...
Clearance sales are a great opportunity to update your wardrobe on a regular basis, so why not indulge yourself with a Comptoir des Cotonniers skirt on sale, you can't go wrong!
We have clearance prices on much more than skirts as well, be sure to check out these great deals on trench coats on sale, dresses on sale, women's tunics and blouses on sale, as well as many other trendy clothing articles.