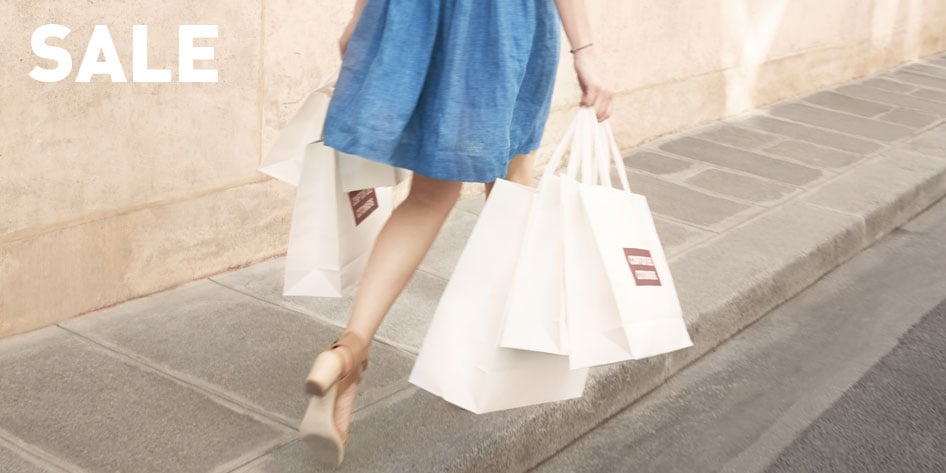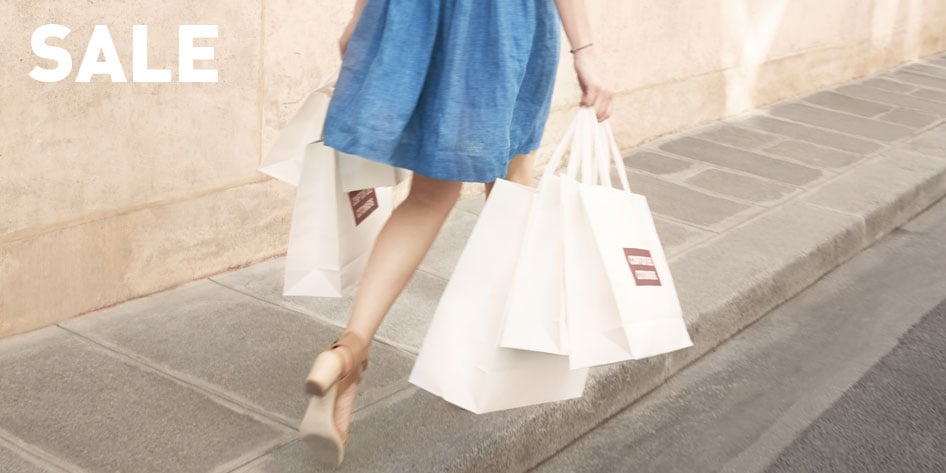 Tunics & Shirts on sale
Don't miss our sales on Comptoir des Cotonniers Tunics and Blouses at the end of each season. Get ready to take advantage of the discounts on the various styles and looks in the collection of Comptoir des Cotonniers tunics and blouses.
Are you a shopping and fashion enthusiast? Be sure to check out our selection of tunics and blouses on sale: tops, classic blouses, printed blouses, shirts and much more.
During the clearance sale period, take advantage of great deals from Comptoir des Cotonniers, with discounts on a wide selection of articles ranging from 20% to 50% off: dresses on sale, women's t-shirts on sale, skirts on sale, trench coats on sale, etc.