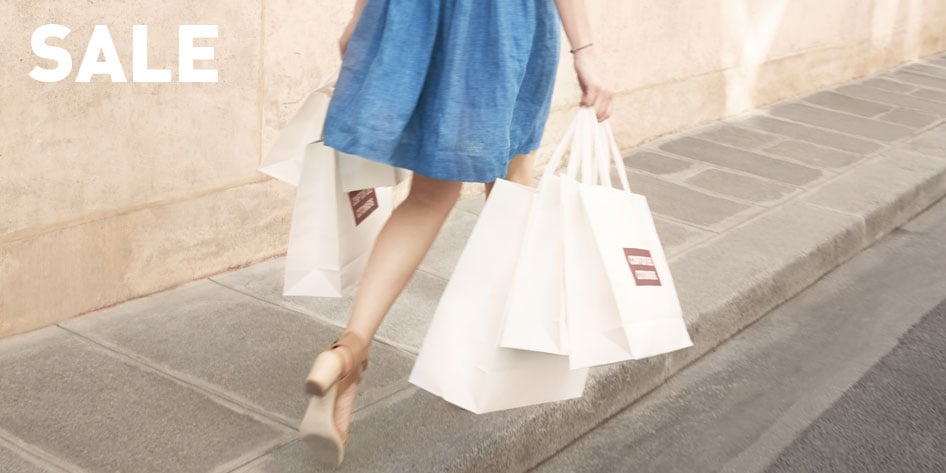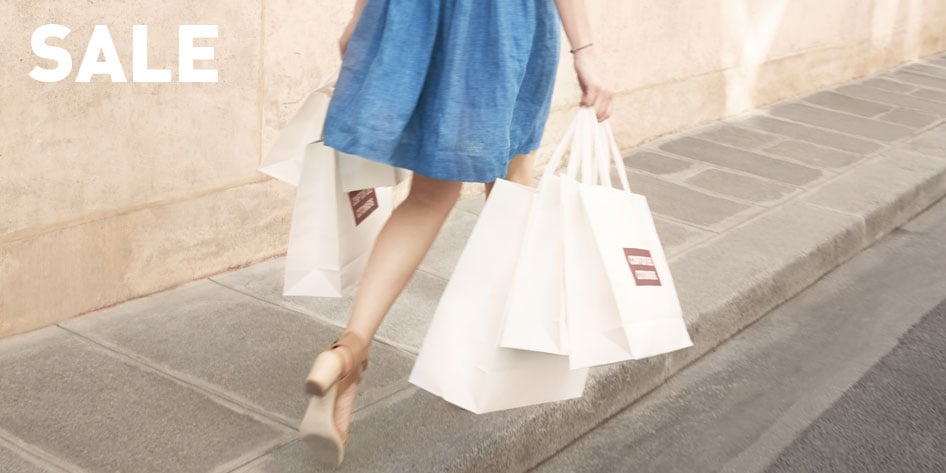 Jumpers & Cardigans on sale
Comptoir des Cotonniers is pulling out all stops to bring you the best sale prices on jumpers and cardigans each season.
Go for the chic and fashionable look with our wide selection of women's jumpers and cardigans.
We have a range of trendy jumpers on sale: cashmere jumper, thin knit jumpers, short-sleeve jumper... these jumpers will provide an elegant addition to your outfits.
Take advantage of the Comptoir des Cotonniers clearance sales. A wide selection of articles from the season's catalogue are offered at discounted prices, up to 50% off. Be sure to check out our trench coats on sale, skirts on sale, jackets on sale, t-shirts on sale as well as many more trendy women's clothing articles.