SAFETY AND ONLINE SERVICES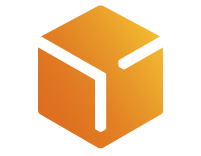 COLISSIMO INTERNATIONAL
Colissimo International 13€.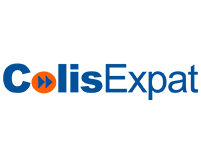 COLIS EXPAT
Comptoir des Cotonniers has chosen to team up with ColisExpat to deliver to you all over the world.
When you create your account with ColisExpat, you benefit from a French address to which comptoirdescotonniers.com can make deliveries.
Once your order is delivered to ColisExpat, you can have it sent on to you anywhere in the world.
ColisExpat takes care of shipping and customs clearance for your order if necessary. Please be aware that customs duty may apply depending on your country of residence.
All product return costs along with any applicable taxes will be payable by you.
LEARN MORE

CUSTOMER SERVICE
+33 (0) 1 43 12 04 44
Our Customer Service is available by phone from Monday to Friday from 9AM to 6PM (French time).