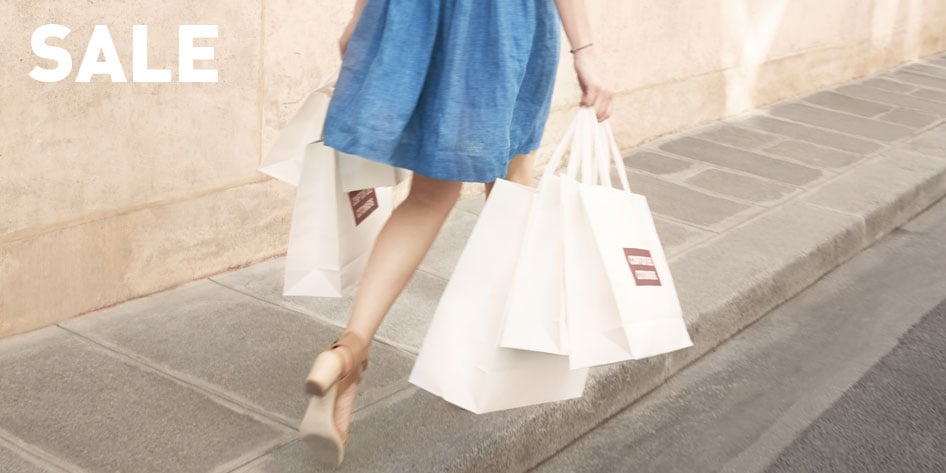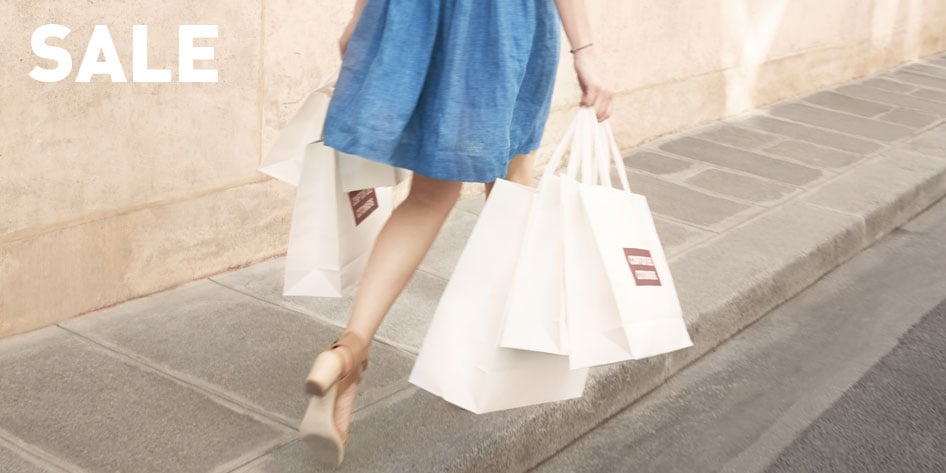 Dresses on sale
With the end of each season comes a key opportunity to indulge yourself thanks to the Comptoir des Cotonniers sale on dresses. Be sure not to miss this event: during the clearance sale period, you will find many discounts on dresses ranging from 20% to 50% off, on a wide selection of dresses on sale.
Take advantage of this event to update your wardrobe. At Comptoir des Cotonniers, you will find a collection of women's dresses at discounted prices: Jacquard dress, straight-cut dress, printed dress and much more... chic and trendy fashion must-haves!
Feel free to check out our other special deals as well: sales on tunics and blouses, sales on winter coats, sales on t-shirts, sales on jackets...