Clothes that hang just right,
a hint of casualness,
effortless elegance,
the boldness of mix & match:
it's all in Comptoir des Cotonniers' DNA.
For every season, a wardrobe that's 100% in tune with the times.
Pieces that stand out from the crowd with their unique allure, pieces to combine in a casual style for everyday wear…
Our principles remain the same:
easy-to-wear elegance, specialist know-how
and surprising details of the highest quality.
Yes, minimal can be warm.
Femininity, reinvented.
And our style, made to last.
#nodesignfordesign
Comptoir des Cotonniers is changing.
Why ?
Because the world is changing, because the way we view fashion is changing, because everything is changing…
Comptoir des Cotonniers has made a commitment: to produce fewer and better garments, at a fairer price.
DESIGN
"less is more"
We're concentrating on wardrobe essentials and our iconic pieces,
like the Maddy striped jumper, Marguerite trouser or Catherine trenchcoat.
Our aim: a clear style statement and a coherent offering,
so every woman can put together her own mix & match every day.
Starting this autumn-winter 21, we're redefining our collection,
because producing less is also a sign of responsibility.
QUALITY
values and responsibility
Concrete commitments: to improve product quality constantly,
for the sake of sustainability, and to obtain 100% of our materials
from responsible sources by 2025.
Starting this season, more than 30% of the collection is made from
environmentally and socially responsible, traceable materials.
PRICE
revised to be fairer
The aim is to offer the best prices without compromising on quality.
We're proud of what we do, and want to share it with you.
nous
nous
nous
nous
nous
nous
nous
nous
nous
nous
nous
nous
nous
nous
nous
nous
nous
nous
nous
nous
nous
nous
nous
nous
nous
nous
nous
nous
nous
nous
nous
nous
nous
nous
nous
nous
nous
nous
nous
nous
nous
nous
nous
nous
nous
nous
nous
nous
nous
nous
nous
nous
nous
nous
nous
nous
nous
nous
nous
nous
nous
nous
nous
nous
nous
nous
nous
nous
nous
nous
nous
nous
nous
nous
nous
nous
nous
nous
nous
nous
nous
nous
nous
nous
nous
nous
nous
nous
nous
nous
nous
nous
nous
nous
nous
nous
nous
nous
nous
nous
nous
nous
nous
nous
nous
nous
nous
nous
nous
nous
nous
nous
nous
nous
nous
nous
nous
nous
nous
nous
nous
nous
nous
nous
nous
nous
nous
nous
nous
nous
nous
nous
nous
nous
nous
nous
nous
nous
nous
nous
nous
nous
nous
nous
nous
nous
nous
nous
nous
nous
Wo are #nous ?

#nous are a multitude!
Women first and foremost, but also mothers, wives, daughters, lovers, sisters, students, chairwomen, pioneers, shy types or trailblazers. … We are of all ages and from all backgrounds, with all kinds of ambitions!
But countless dreams unite us.
#nous can all help the world move forward. With our desires as big as the sky, our faults which are also strengths, our laughter, our weaknesses and our iron will.
#nous represent the majority of humanity. A humanity that's turbulent but optimistic. #nous want happiness and demand our place in the world. Without constraints. And with light-heartedness.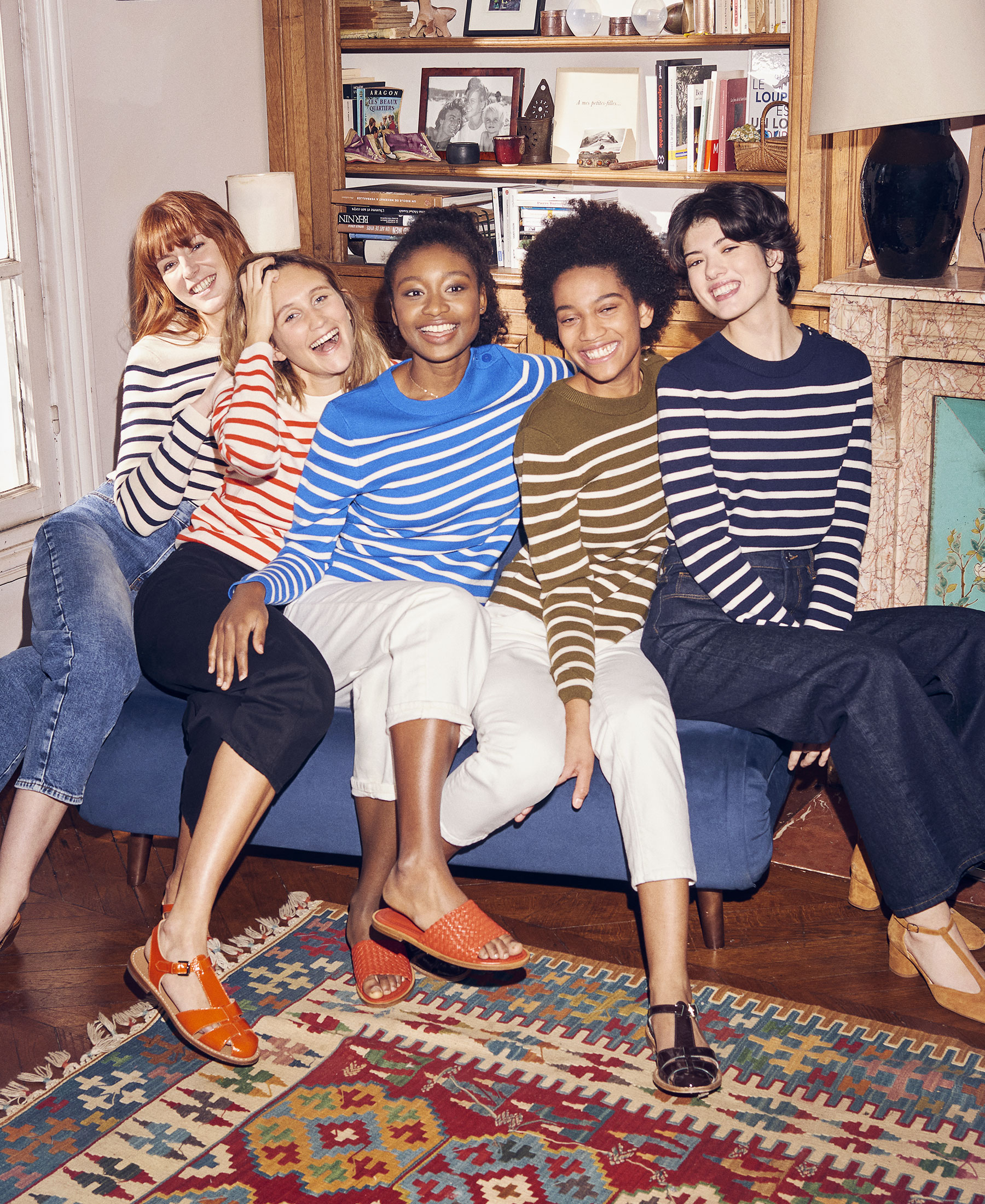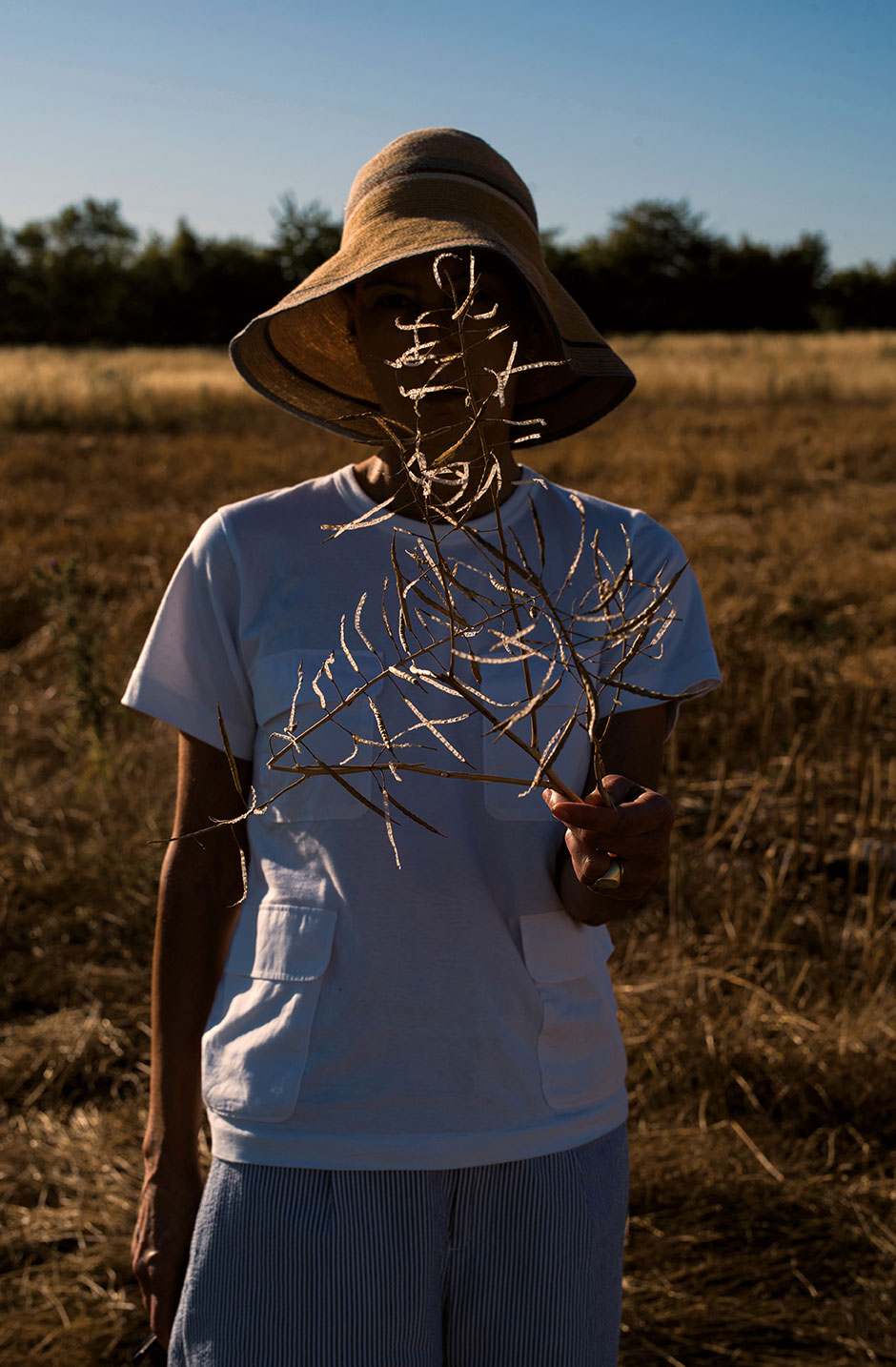 About
Nathalie Marchal
Nathalie Marchal, where are you from?
I'm from Paris. I come from a middle-class family, far removed from the fashion world. My mother was not very fashion-conscious but read women's magazines. I first became interested in fashion when leafing through the pages of Elle and Marie Claire: they showed me the power of expressing allure through images. Aged 10-12, I also flicked through Jours de France at the dentist's. The Parisiennes page by Kiraz was a big influence! He showed wild, free-spirited girls with a sharp style – I realised that, although I found it confusing at the time.
What were the main steps in your fashion career?

I attended ESMOD, then managed to get an internship at Marie Claire Bis, an important magazine in the 1980s. We were keen to show women doing things, not just clotheshorses. I became a fashion editor/photo stylist, and stayed there for ten years. Then, after some time at Vogue, I gained experience in the press, brand consulting and advertising. For seven years in particular, I worked on the Technikart Mademoiselle fashion supplement. We made a point of working with people of unique beauty, not necessarily fashion models.
Are there any musical references you always come back to?
Patti Smith first and foremost. I discovered her at the age of twelve, through an older boyfriend. She was very different from the people I saw on TV: with her tousled hair and granddad shirts, she was worlds apart from Sylvie Vartan and her perfect blow-dry!

Next, David Bowie and above all Lou Reed. His voice, his world carried me far away, to a post-Beatnik New York that offered a break from my daily life. On the Transformer album cover, he's wearing make-up like a girl. He and Patti Smith have androgyny in common, a way of being that can't be confined to a gender. I don't see myself as a woman, I'm just a living being.
You love androgyny, but you've nothing against the romantic charm of a floral smock dress…
Being a woman doesn't bother me as long as I'm not reduced to that. I wore smock dresses as a teen. Sarah Moon's Cacharel ads and David Hamilton's aesthetic were a big influence on me. The old linen, camis, petticoats, frayed straw hats, halos of light… I felt that real life was like that.
What movies inspire you?
I'm partial to the allure of certain women in 1970s French films: the works of Claude Sautet and Jacques Doillon (Dominique Laffin in La Femme qui pleure), Marianne Faithfull in The Girl on a Motorcycle. I also love the simplicity and naturalness of Rohmer's heroines. They wear jackets, jeans, boots, they're liberated girls. Later, women were often caricatured in a cliché of femininity.
How do you begin a new collection?
I start with the ways people use clothes. The trigger can be an instant I've seen or experienced in my daily life: the way a passer-by ties up her trousers, a conversation with friends or a hindered gesture that I want to make easier. I look for symbiosis between the body, clothing and movement. I also imagine myself in an ideal dream life. When I look at an outfit on a rail, I imagine what situations I'd like to experience in it.
How do you work with your team?
My aim is to make them understand what I have in mind, that which isn't visible. To do that, I give everyone pointers and tools so they in turn can work with the images and stories that inhabit me.
You often come back to workwear. Why?
There's a lot of nobility in workwear. The humblest garments move me more than formal attire. They convey a sense of pride and companionship. They have a function, they're made to help the wearer to perform a task. Not to be the centre of attention. This practicality makes them beautiful.
What do you want to offer the Comptoir des Cotonniers customer, season after season?
The ability to be herself. I don't like it when people disappear behind something that's been stuck onto them, whether it's a garment, a skin colour, a brand image or a gender. With us, she knows she won't be disguised or overdressed.
Thanks to your essentials?
Yes. I have lots of clothes… and I always dress the same way. But as Claude Brouet, fashion director at Marie Claire, told me once: "A trenchcoat may be timeless, but you never see the same one twice". All the subtlety of the essential starts from that observation. I like to have several versions of one garment, with small differences between them. You'll find this spirit in our collections: we keep on polishing the gem, while aiming to create fashion with its own identity. This implies continually questioning things to strike the right balance between constancy and change.
#NOUS ARE TAKING CARE
OF OURSELVES
AND THE PLANET
Sustainable Development at Comptoir des Cotonniers:
a no-brainer in 3 points
"Made to last"
It's been in our veins since the start: "Made to last."
Unlike fast fashion, Comptoir des Cotonniers has always focused on timeless collections.
That are made for every woman. For every generation.
When Comptoir des Cotonniers promises "clothes for life", it's a promise we can keep. But we've been modest up to now and kept quiet about all the good we do.
Now, the world is changing. Who would dare to say that being eco-friendly isn't sexy? It couldn't be more important. Everyone knows it. And we do our bit, we give it our all. Our main objective: reduce our footprint. Make products that take care of you, our planet, and the men and women who make them.
Be careful: being "green" doesn't mean anything anymore! The word has been bandied around so much... The main issue is that it's wrong: we make an impact on the planet the minute we get out of bed.
How do we reduce it?
Our social and environmental responsibility covers several areas at Comptoir des Cotonniers, part of the Japanese Fast Retailing group.
HUMAN
Human rights,
because our partners
and colleagues are worth it
* Liberty, equality, fraternity… Plus parity and diversity! We give our employees the utmost support to ensure their profiles reflect France today. A career with us isn't a long quiet river: talent development and professional training are essential.

*In terms of partners, we've chosen to work with factories that adhere to our social charter based on the conventions of the International Labour Organization (ILO), a United Nations agency, as a minimum. Our standards are some of the most demanding in our industry. And we take things even further: independent NGOs also audit these factories for total transparency.
PLANET
Respect for the planet,
because it's about time
* The biggest commitment is to make a product that will last. Otherwise, what's the point? Force shoppers to buy non-stop? Not us.

*The choice of fibres is decisive: over 80% of those used by Comptoir des Cotonniers are natural and renewable (cotton, wool, linen). By 2025, we want 100% of the cotton, wool, cellulose (viscose) and synthetic fibres (polyester) that we use to come from eco-friendly sources.

* A garment has the most impact on the planet at the start of its life cycle (e.g. producing fibres). But did you know that around 40% of its carbon footprint (e.g. jeans) is produced during its "real life" with owners? Why? Because clothes are often washed too often or incorrectly... In other words: perfect is the enemy of good! In 2021 we'll tell you everything you need to make looking after your clothes more eco-friendly.
COMMUNITY
The shopper
community
because we're
all connected
* Speaking to every woman from every background... Mothers, daughters, slim women, curvy women... It's part of our identity and always has been!

*How do we prove our love for you? By making clothes of ever-improving quality. Every year our seconds are carefully analysed by experts – diagnostics + solutions. Because our goal is: zero defects.

*Upcycling is essential. So is solidarity. We've spent years working with the charities Le Relais and Tissons La Solidarité to provide assistance to people who are struggling both socially and economically.
Our requirements
Our level of quality requirements are one of the highest in the fashion industry. From the choice of fibers to finishes, through weaving, dyeing or assembling the garment, we have selected the best textile factories in Europe, Turkey, China and other Asian countries.

These factories must also have demonstrated their excellence in the following areas: respect for human rights through the validation of our group's code of conduct, innovation, quality and the ability to develop responsible materials.
But we go even further. In addition to the fact that our production is controlled by our teams to ensure an exemplary level of quality, we have these partner factories audited by independent agencies one or more times a year and unexpectedly ,to ensure compliance with our code of conduct, thus workers.
In addition, our collaboration with the NGO Fair Labor Association allows us to improve our support processes in the most transparent way possible.
The list of our partners is available HERE.
In order to reduce environmental impact, we are trying to implement "short circuits" by using as much as possible local fabrics in areas where we produce, which is the case in China, but also in Italy, Turkey Portugal, France and Spain.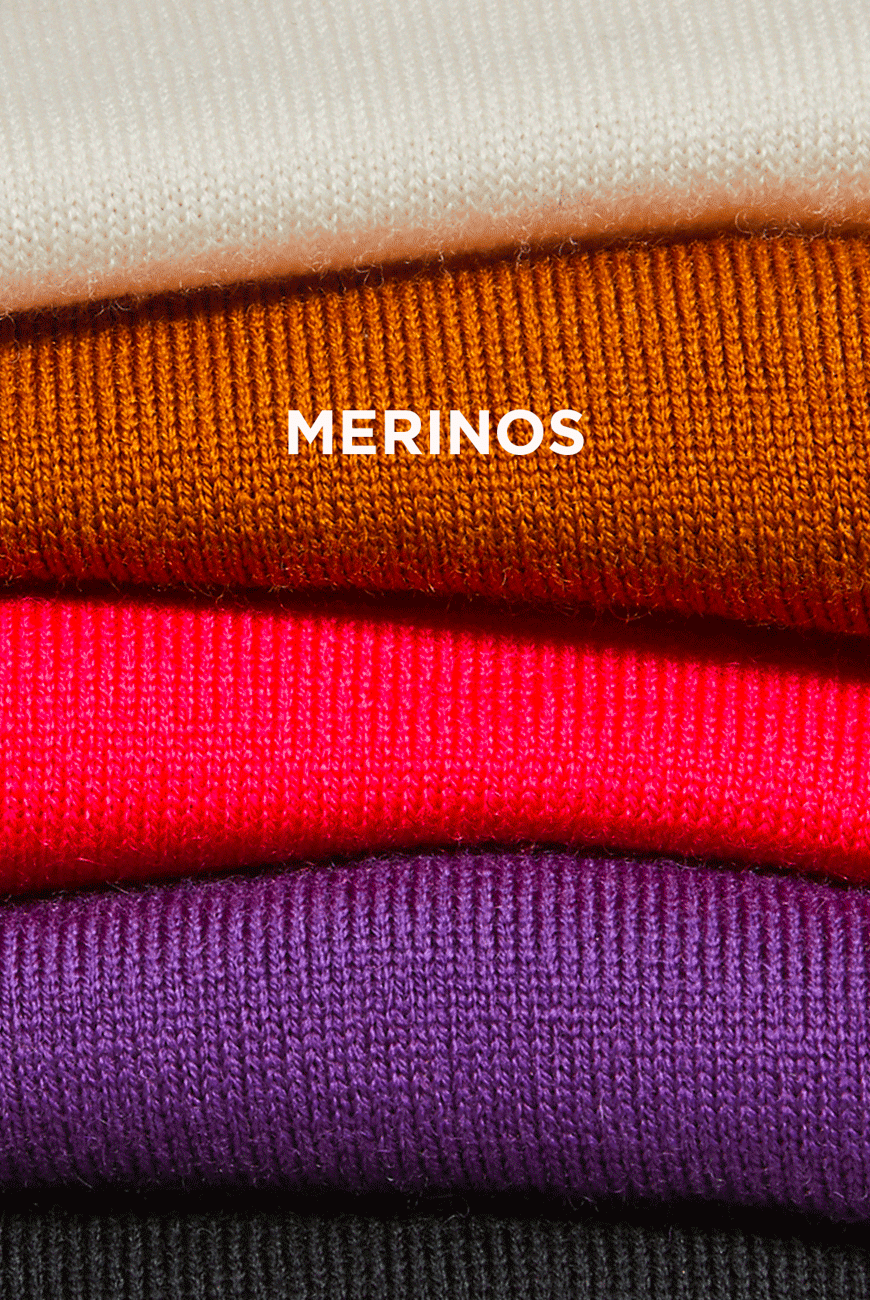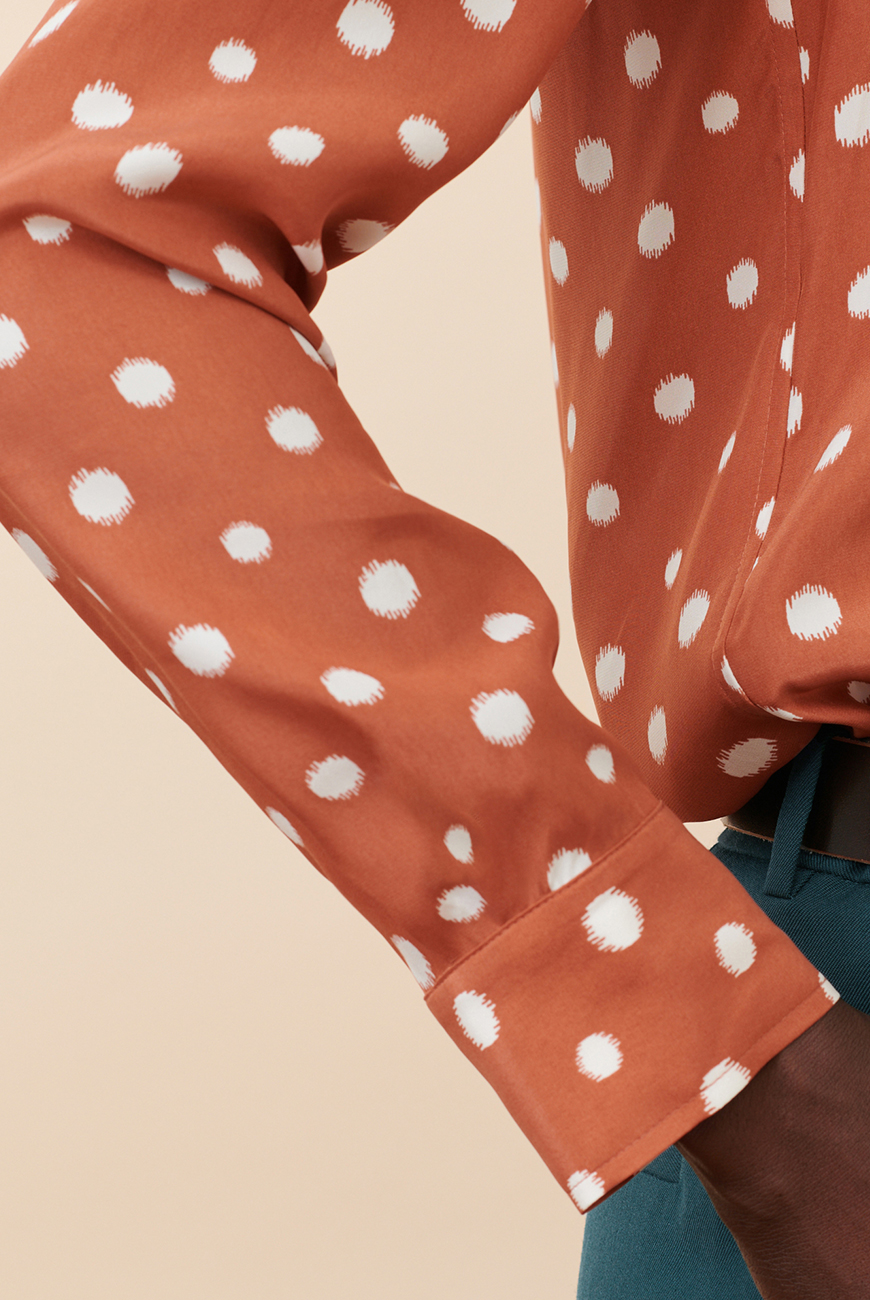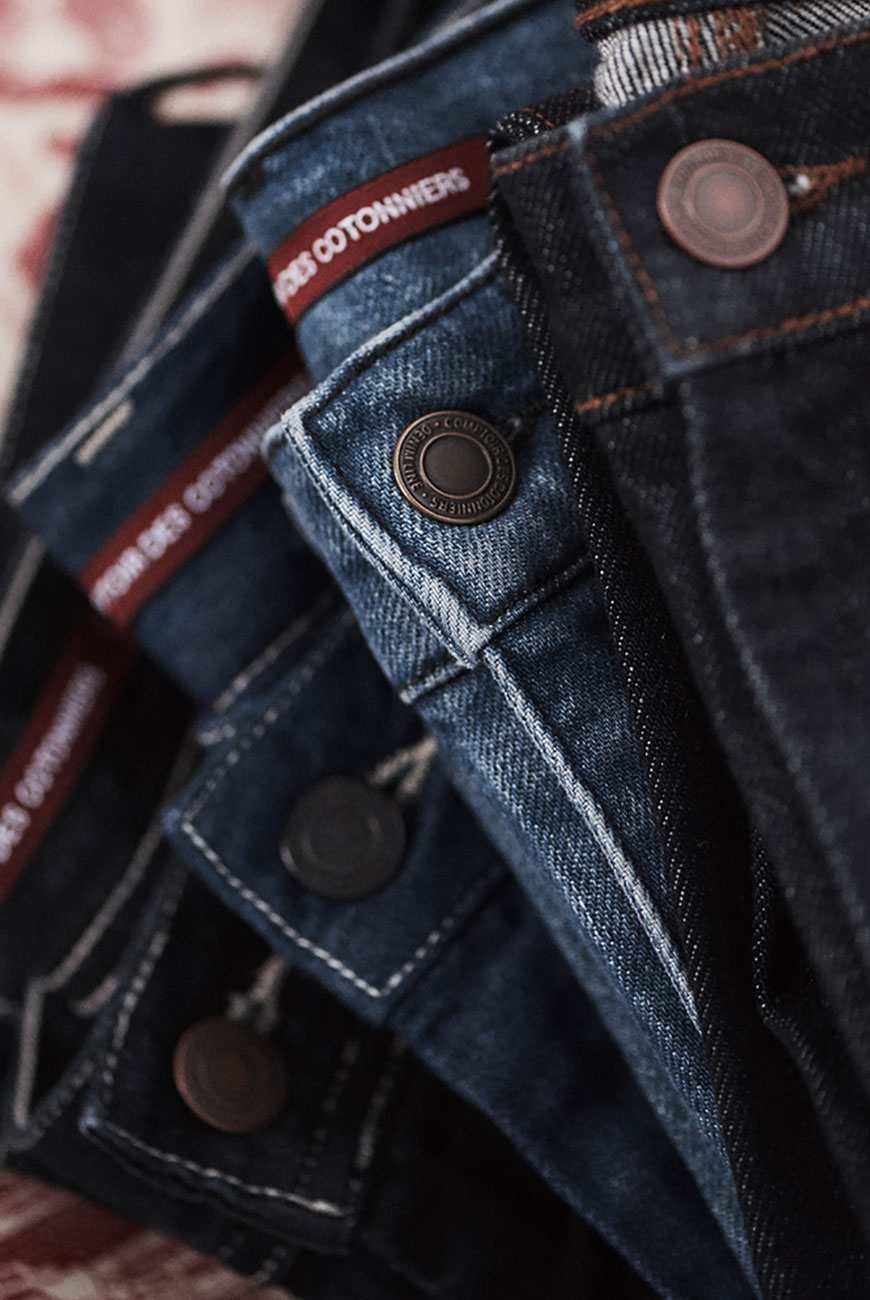 If you have any further questions,
please contact our customer service team below:
ASK A QUESTION