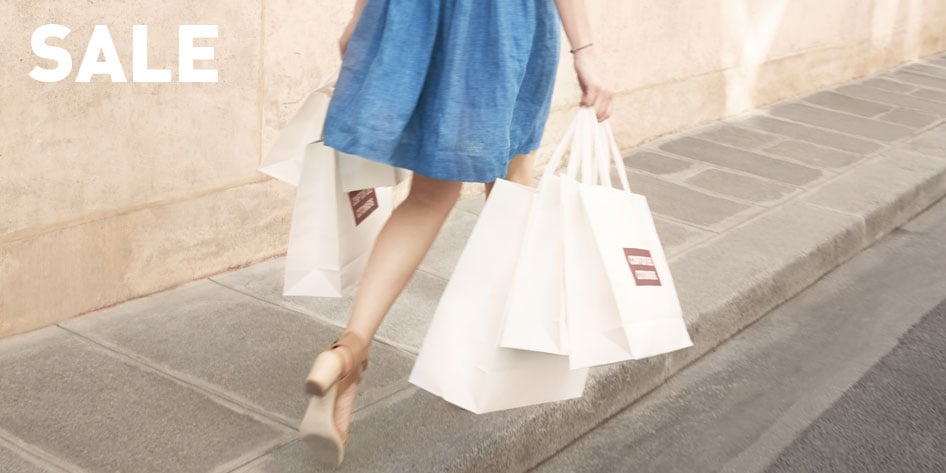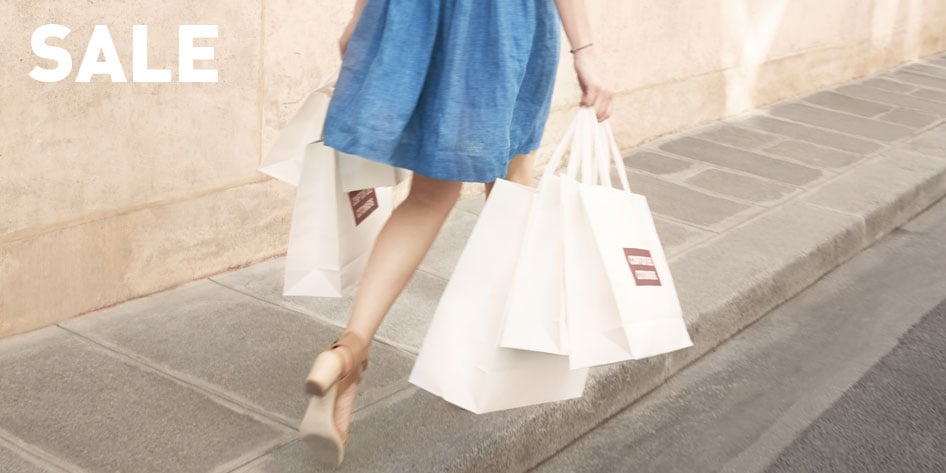 Coats & jackets on sale
Be sure not to miss the highly anticipated sale on Comptoir des Cotonniers winter coats! As in past years, many discounts on winter coats are available on Comptoir des Cotonniers' online boutique – ready, set, go!!!
Take advantage of these great deals and indulge yourself with the sales on Comptoir des Cotonniers winter coats. A fashion collection for affordable luxury: long coats, leather jackets, parkas,winter coats... Hurry before it's too late!
The clearance sales period is the perfect time to update your wardrobe. Why not indulge yourself with our sales on dresses, sales on jeans and trousers, sales on jumpers and cardigans...