Making
and sharing
For over twenty years now, Comptoir has been dedicated to the spirit of sharing its inspirations,
legacy, knowledge and now invites you to discover a fantastic young creator and her unique skills.
Clémentine Levy
Floral designer
Clementine lives in Paris. With the support of her mentor, floral designer Catherine Muller,
Clementine is seized by a passion for garden flowers, explores the hidden side of the trade with curiosity,
and pursues an objective: arranging bouquets like paintings.
My floral art teacher has successfully
steered and guided me while offering me
creative freedom

My style?
Good, but
well-designed basics,
a bit like Comptoir,
actually.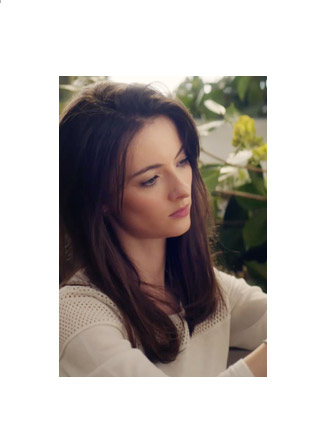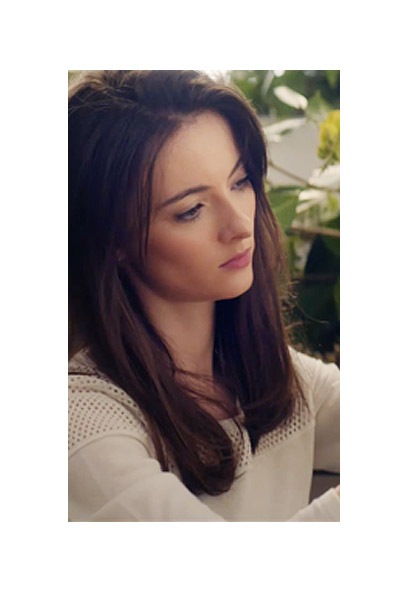 I love creating new things every morning.
Whether it be bouquets or botanical pieces.
It is a perpetual renewal!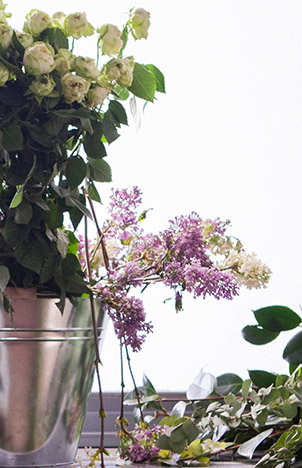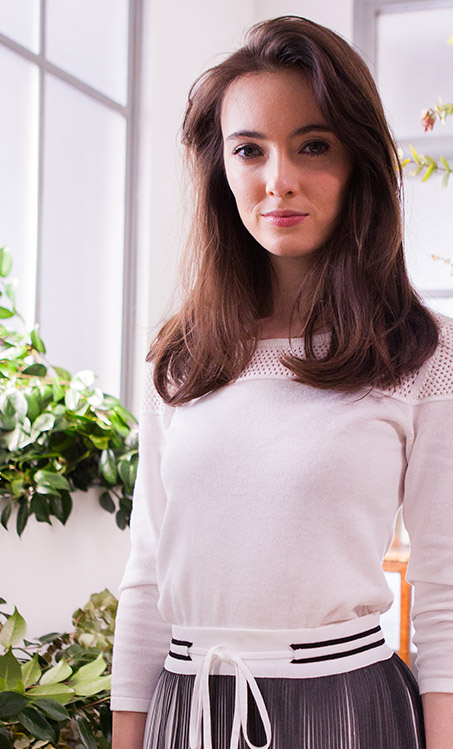 Questions &
Answers
What do you do?
I am a floral designer and have opened Peonies, a floral cafe in Paris.

A must-have you buy every season?
A little knitted ribbed sweater.

Your idea of happiness?
To own a small house in the French region of Charentes, surrounded by greenery and near the sea.

What do flowers mean to you?
They give me a sense of freedom.
Contest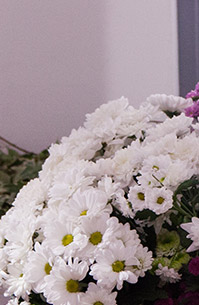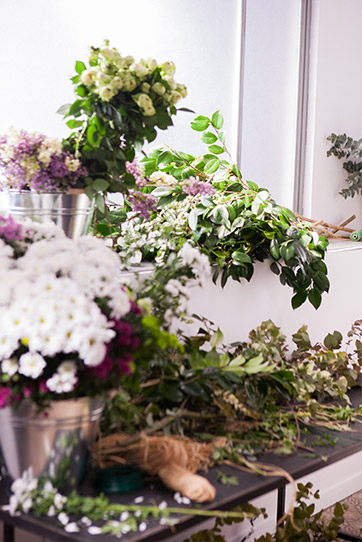 The power
of flowers!
To mark International Women's Day, we have decided to send you flowers…
and let you arrange them yourselves, as creativity is good for the soul!
Pretend, just for a moment, that you work for Clémentine.

Post your creations under the hashtag #comptoirstories. Those sharing the prettiest creations will win a floral arrangement composed by Clémentine or the complete "Energie Chic" look.
#COMPTOIRSTORIES
Comptoir des cotonniers' story cannot be written without you.
Share with us and post your photos on Instagram under #comptoirstories
#WEARECOMPTOIR
Discover Comptoir behind-the-scenes and get to know our teams.
EPISODES