COMPTOIR
DES COTONNIERS
IS ON THE MOVE
A gentle changeover. Ever dreamt of a perfect wardrobe where you can pick and choose to suit your moods and accompany every moment of the day? Such is the goal of Nathalie Marchal, Comptoir des Cotonnier's new artistic director. She speaks to the many women that we are; single, wife, mother, fighter, romantic, mature, in love, fearless, militant, bourgeois or student. She offers each one of us the unique look we have been waiting for. Flawless lines, perfect curves, exquisite colours. Everything is intimately right. But not obvious. It's all there to surprise yourself. Indulge yourself. (Re)find your style. In time with the times, Comptoir des Cotonniers transforms to reflect today's moods and challenge yesterday's rules and expectations. Femininity is changing, and so are we. But gently.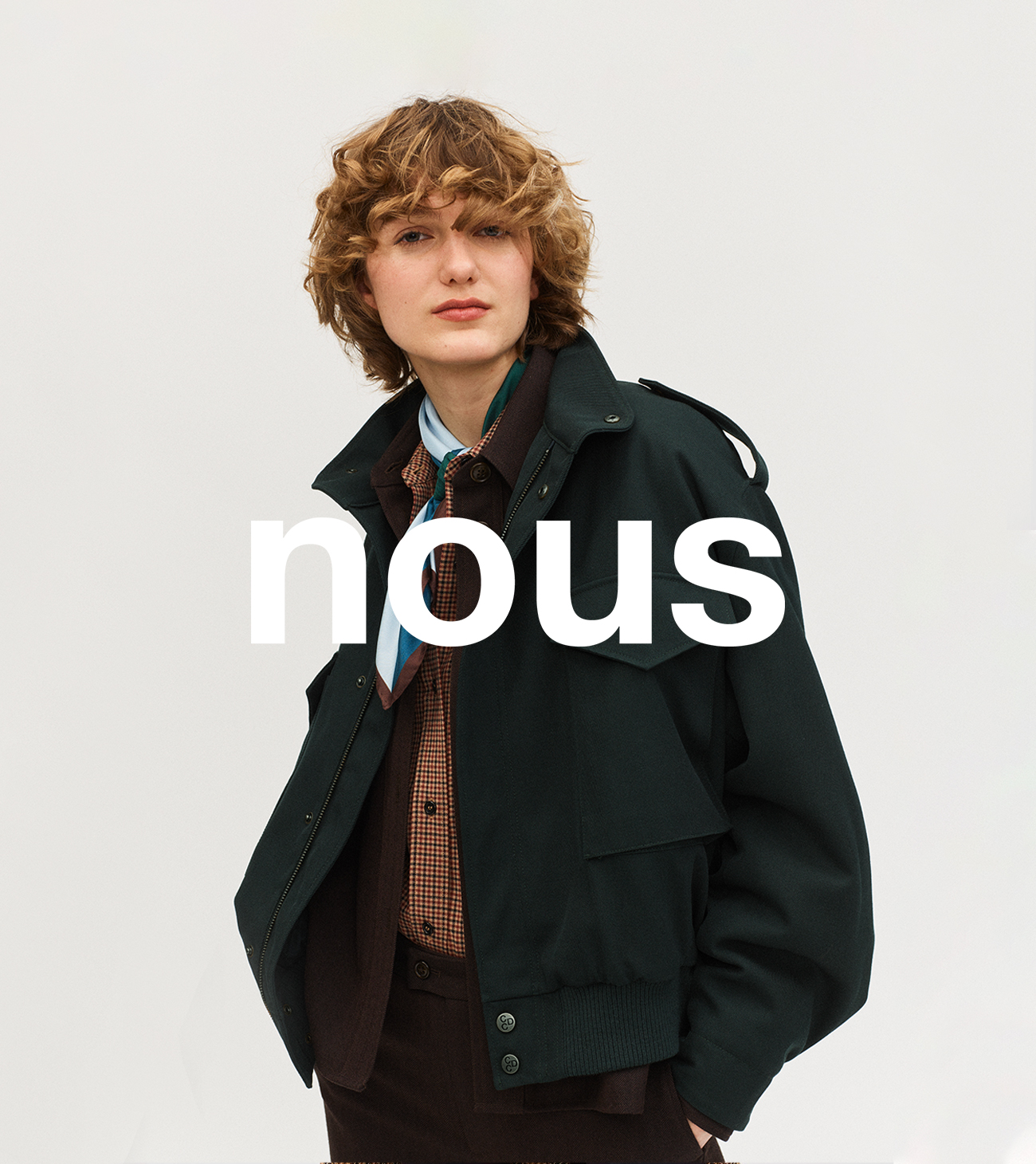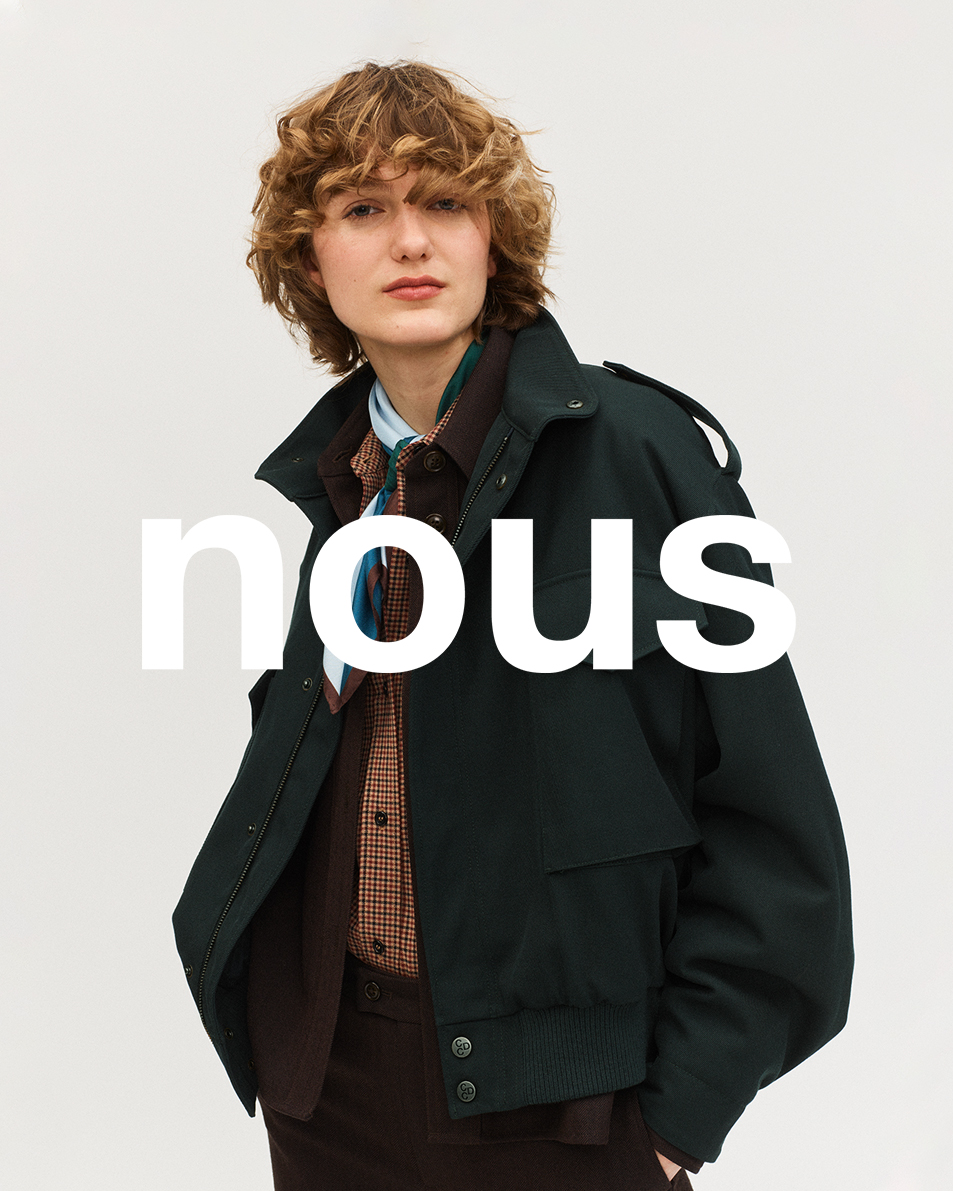 Read the article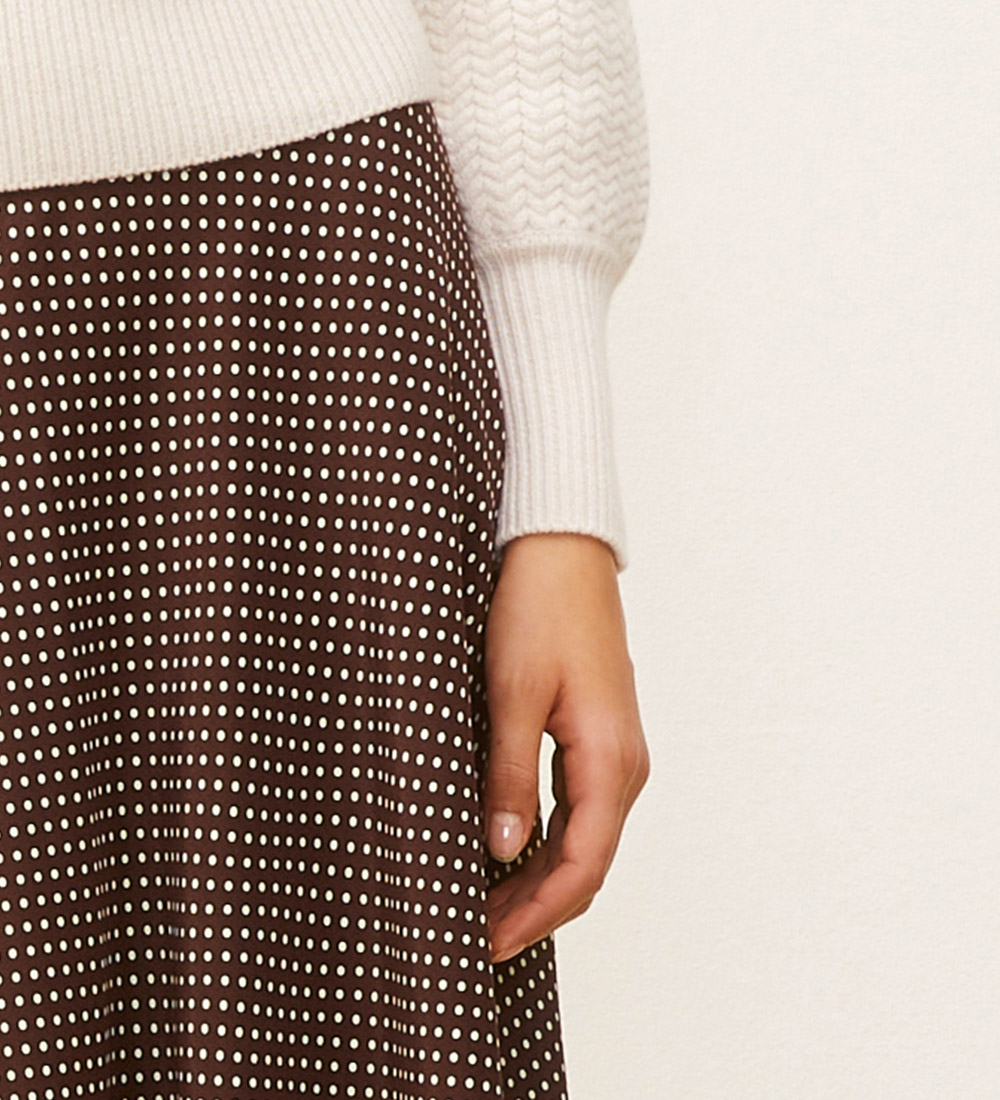 pick a polka!
A print, what print? Polka dots are timeless, sublime and obvious, quiet and stunning......
Read the article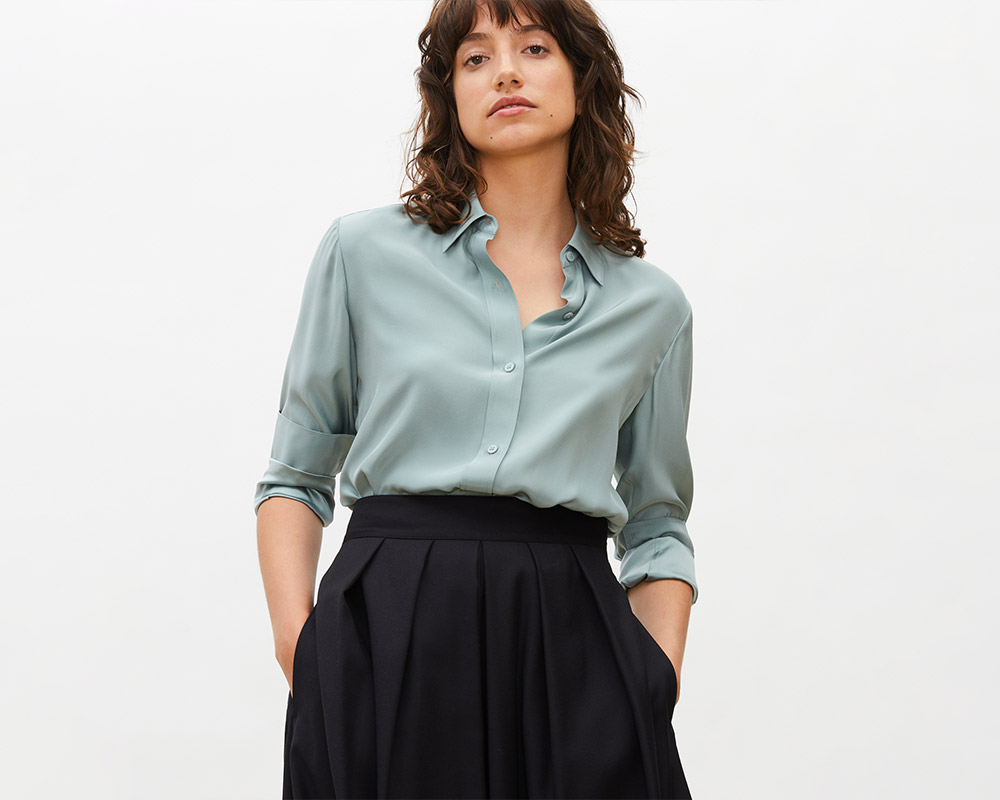 we've got the green light!
The green that makes us blush with pleasure, we love it in all its versions: jade, glacier, khaki, olive or forest....
Read the article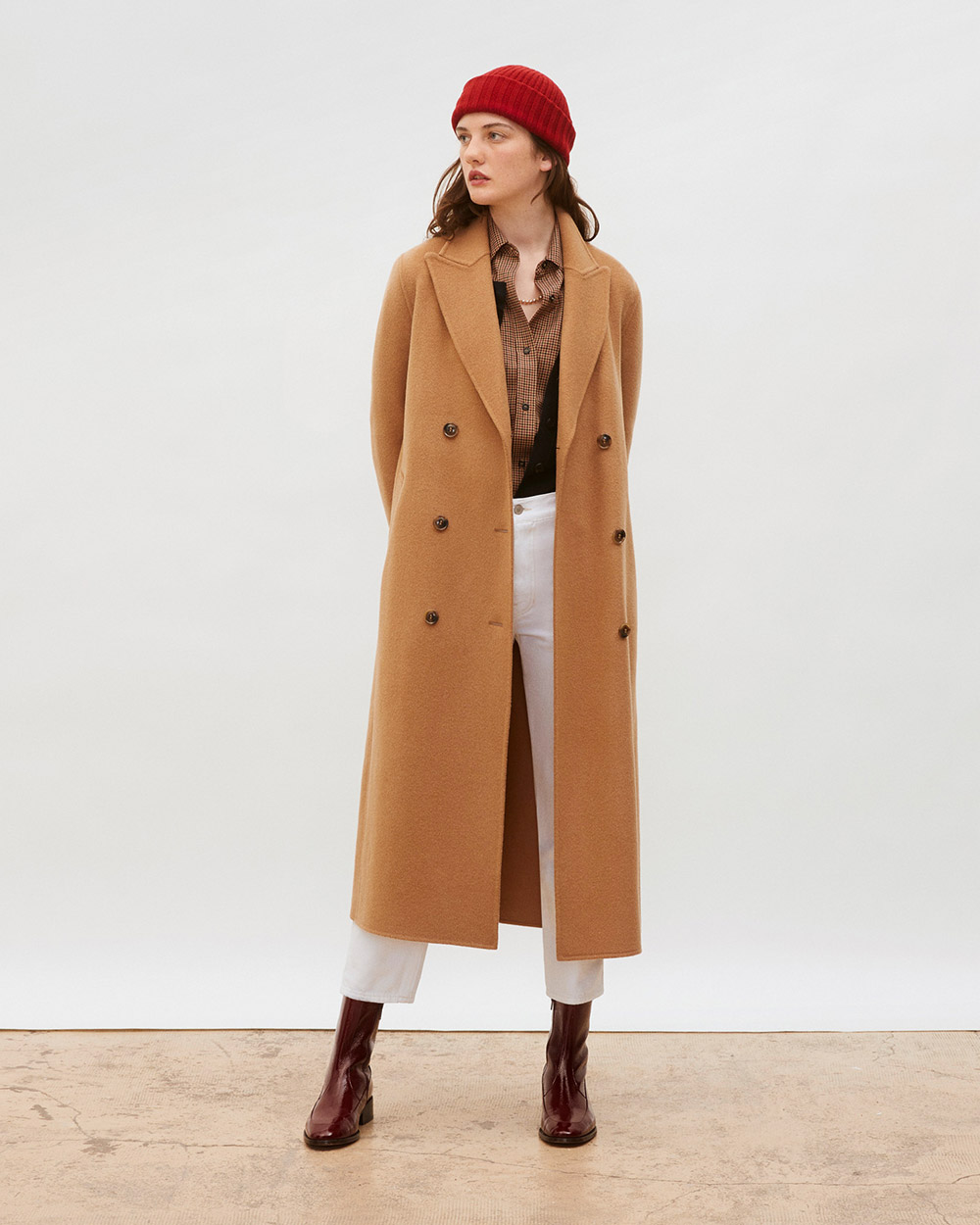 when the first signs
of autumn appear
A light for a unique look: the double face, named after this fabric that is as beautiful inside as outside....
Read the article
a play on velvet
Large-rib corduroy conjures up a whole world of imagination. Overalls, Gavroche, cockiness....
Read the article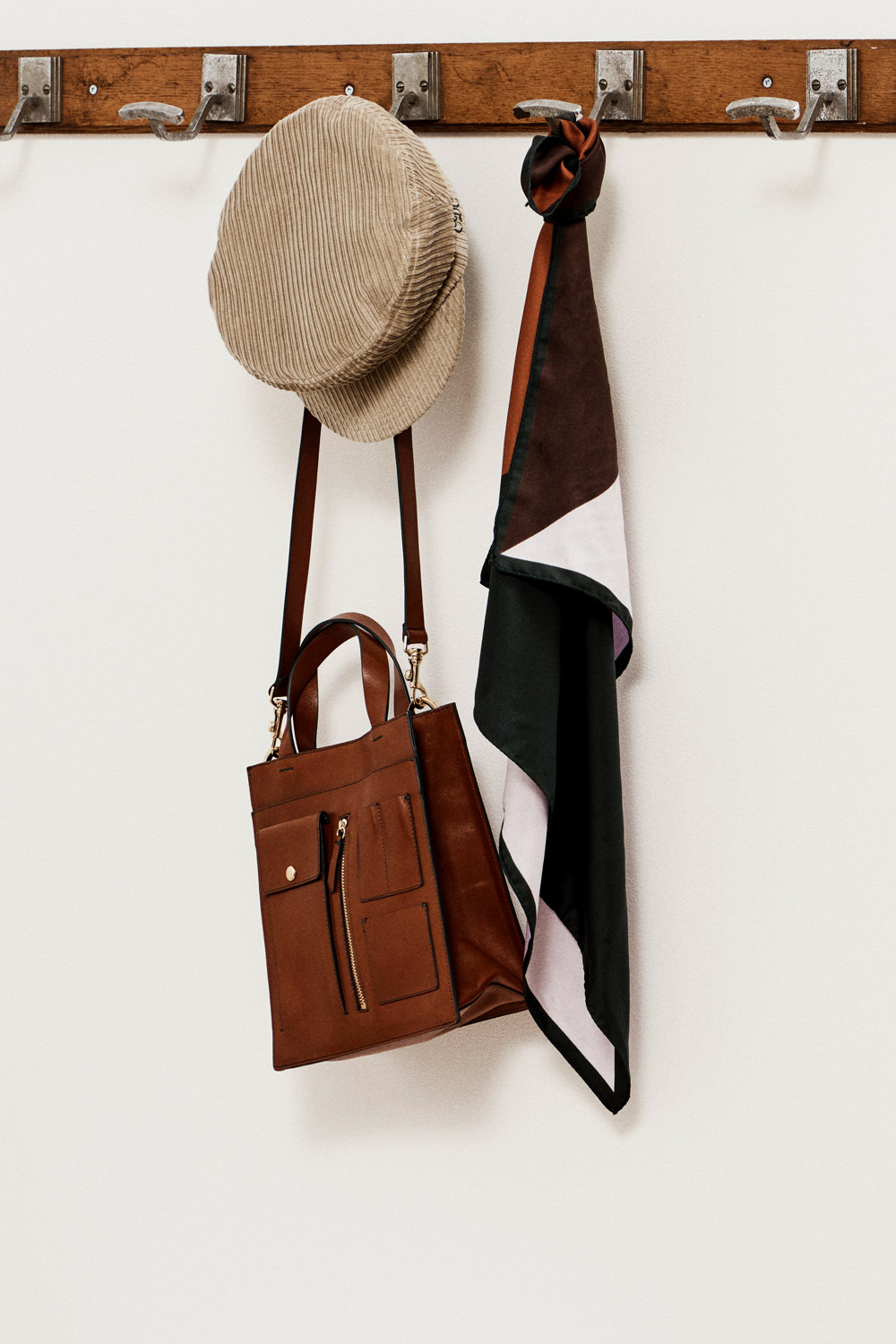 must-have accessories
Workwear and uniforms are one of Nathalie Marchal's passions: objects that have a function, a meaning, a story attached to them....
Read the article
COMING SOON
31.08.20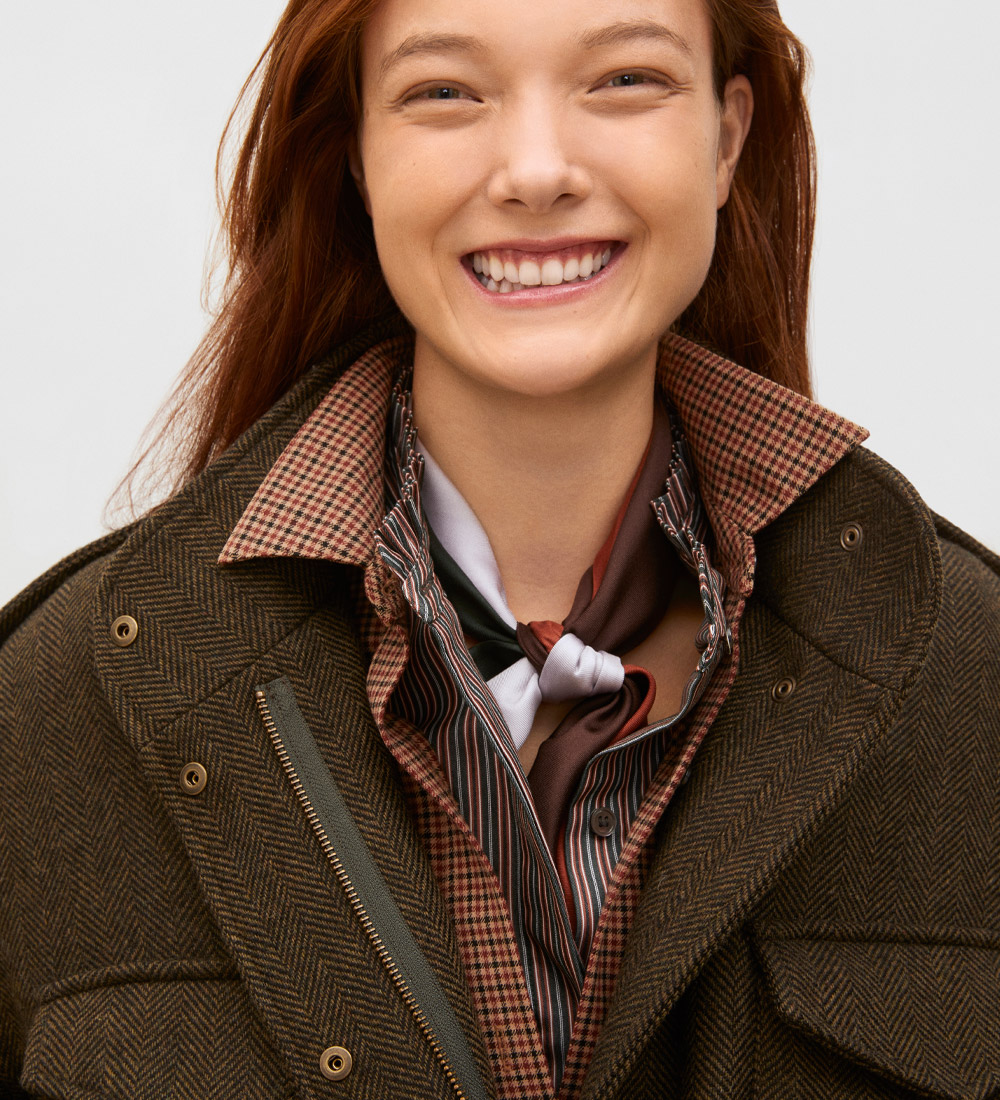 let's ride the skies
This season, the aviator's inspiration comes in herringbone wool tweed or resin-coloured wool gabardine....
Read the article
COMING SOON
31.08.20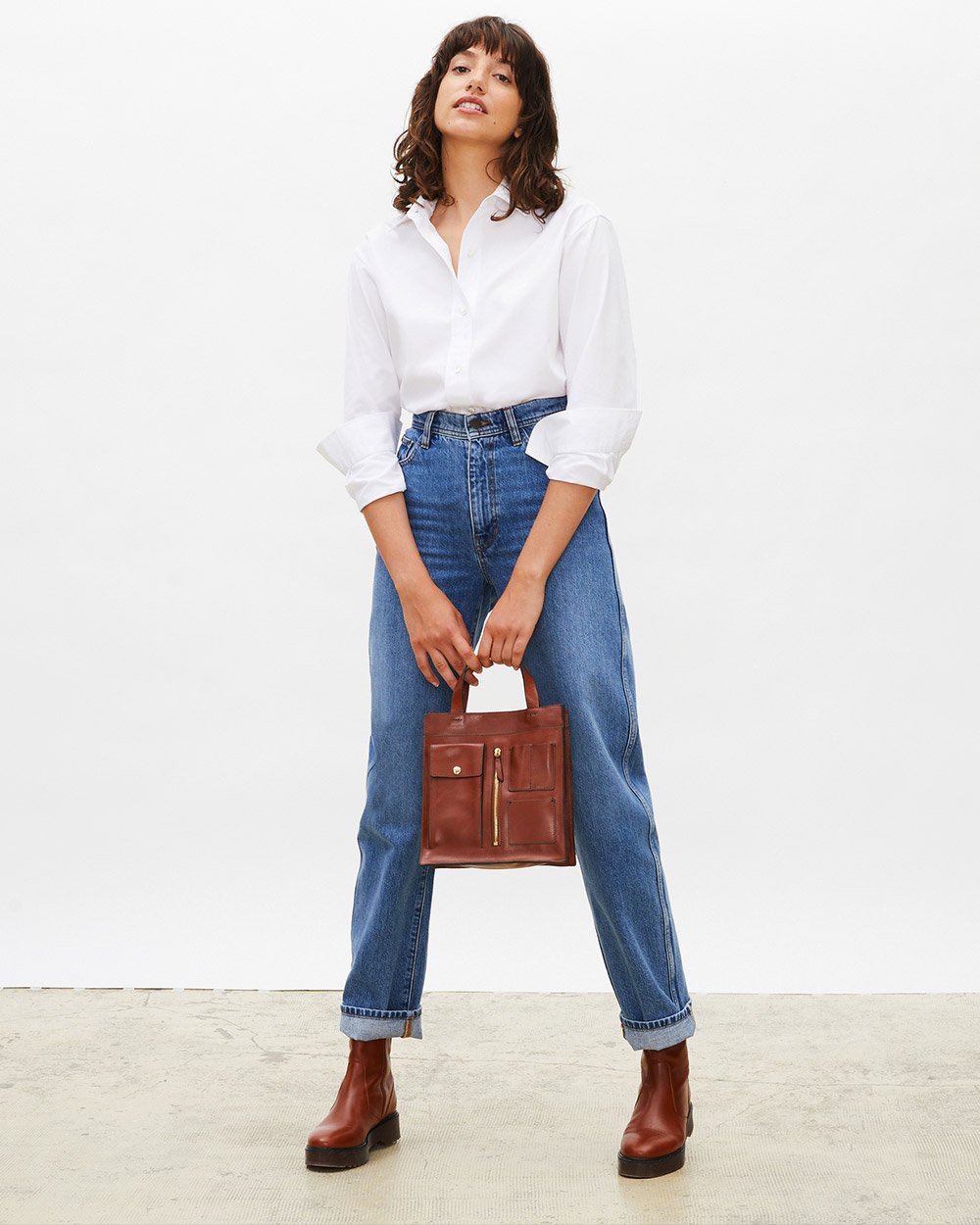 chic jean
Let's just say that jeans are the wardrobe staple. A sort of a mile-zero that accommodates all escape routes. Especially towards elegance....
Read the article
COMING SOON
07.09.20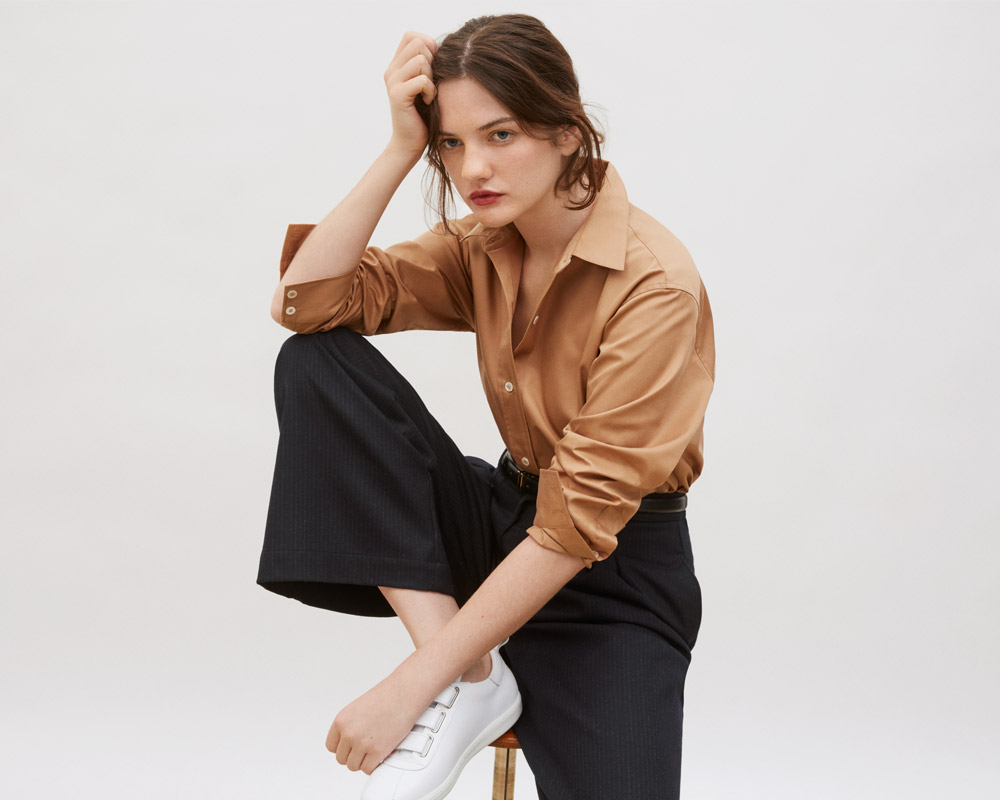 1 shirt, 3 looks
Katherine Hepburn or Left Bank? Anything's possible with this sleek streamlined men's shirt and its discreetly embroidered CDC logo on the side....
Read the article
COMING SOON
07.09.20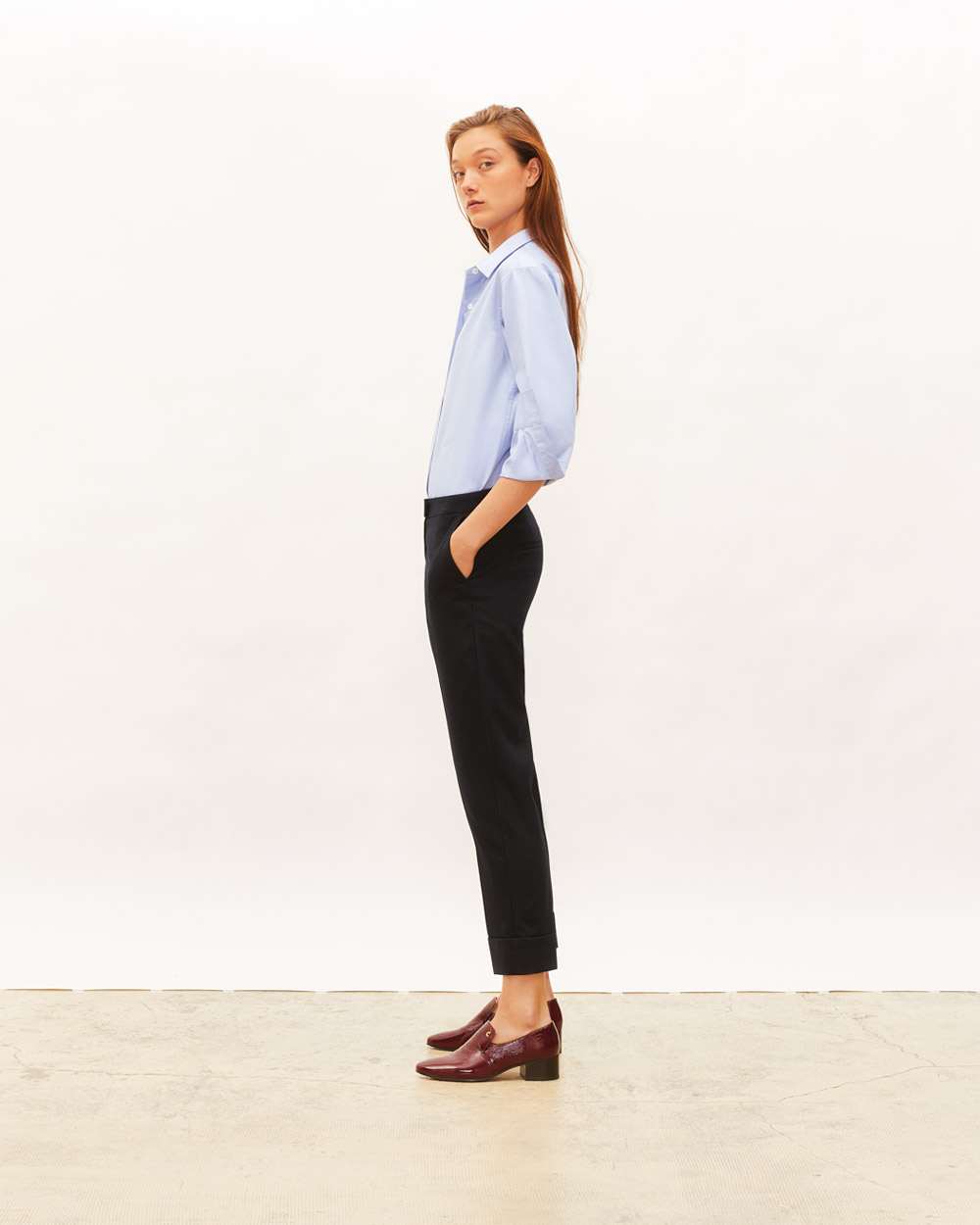 marguerite the iconic
How do you become an icon? By looking good, by inspiring love. Like Marguerite, our 7/8 fetish trousers, drop waist, tab closure and slant side pockets......
Read the article
COMING SOON
14.09.20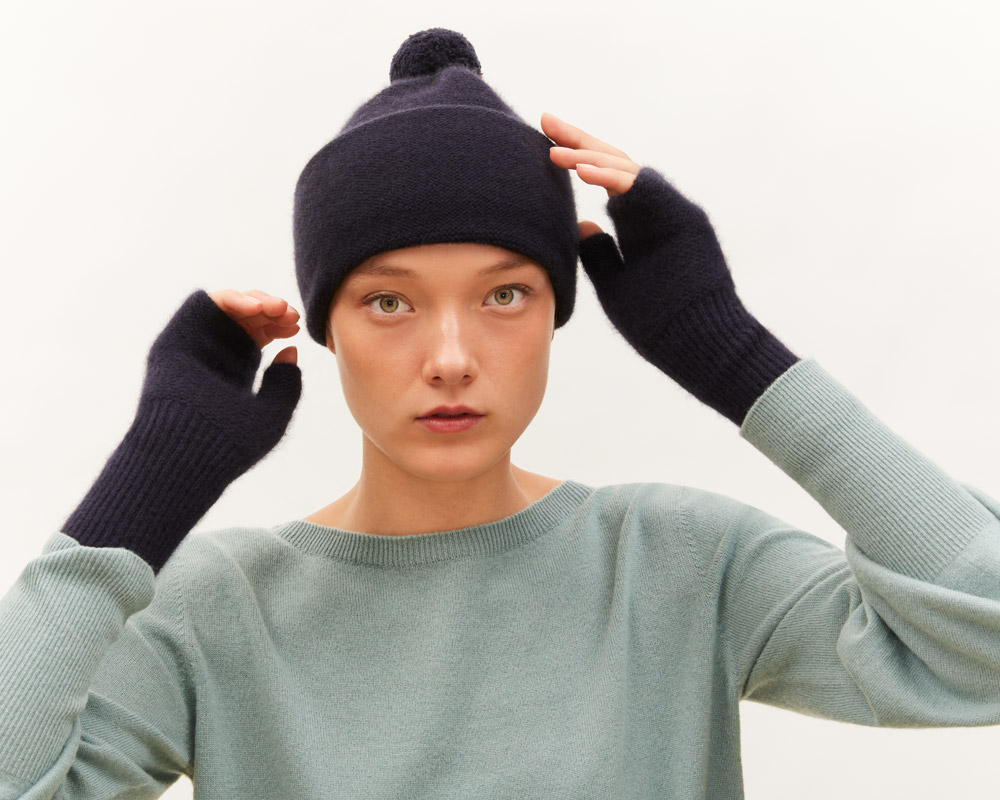 cashmere season
Old and new get along fine at Comptoir des Cotonniers because both have their place: vintage rubs shoulder with ultra-high-tech, round neck cardigans live peacefully with 3D knitwear....