the Comptoir spirit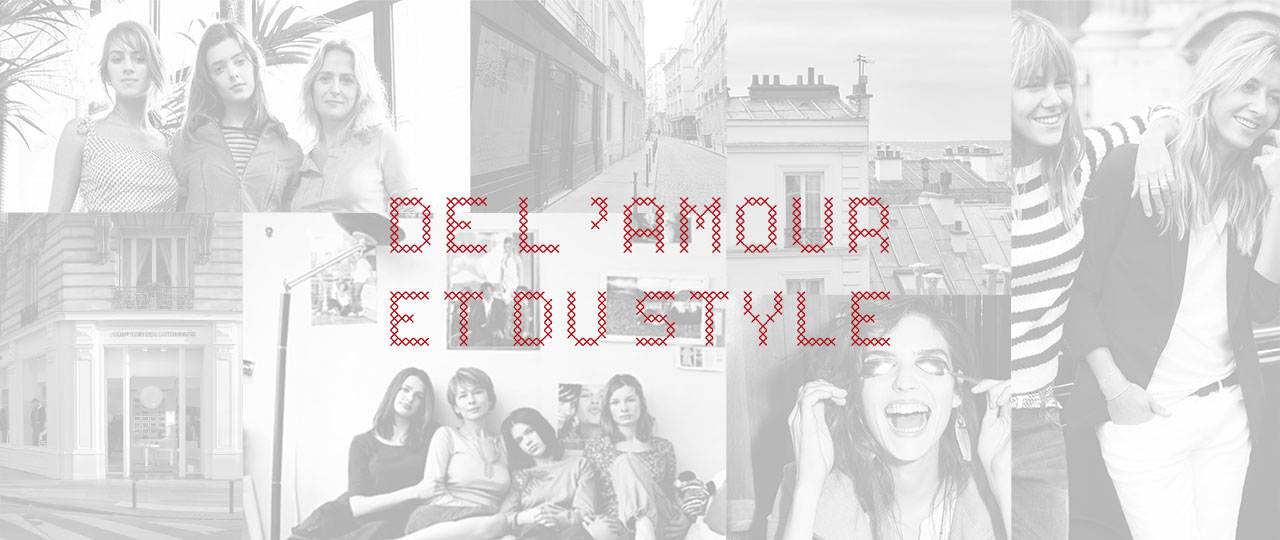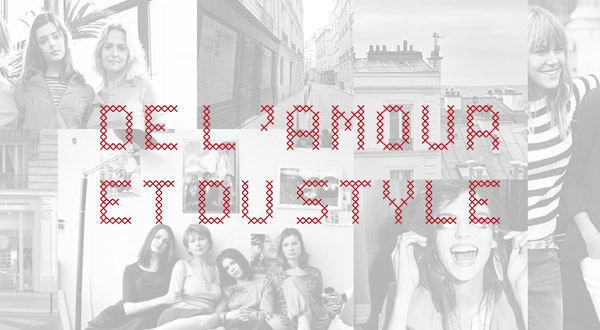 Since opening its first stores in 1995, Comptoir des Cotonniers has established itself as the French exception of the fashion world.

Always staying true to itself, the label embraces the subtlety and contrasts of the French lifestyle, with an attitude that combines genuinely timeless chic with a liberal dash of modernity.
It's aim /
To create an elegant, easy-to-wear wearable wardrobe for all women, any time of the day or night.
The Comptoir spirit /
This is above all an authentic women's story, woven from love and trust, from nature and freedom. That's why, from one generation to another since 1997, it has celebrated the close bond between the mother & daughter duos who embody the brand and are its most beautiful source of inspiration.
With one conviction /
To each her own personality, to each her own style.