https://www.comptoirdescotonniers.com/lookbook-automnehiver22-c313.html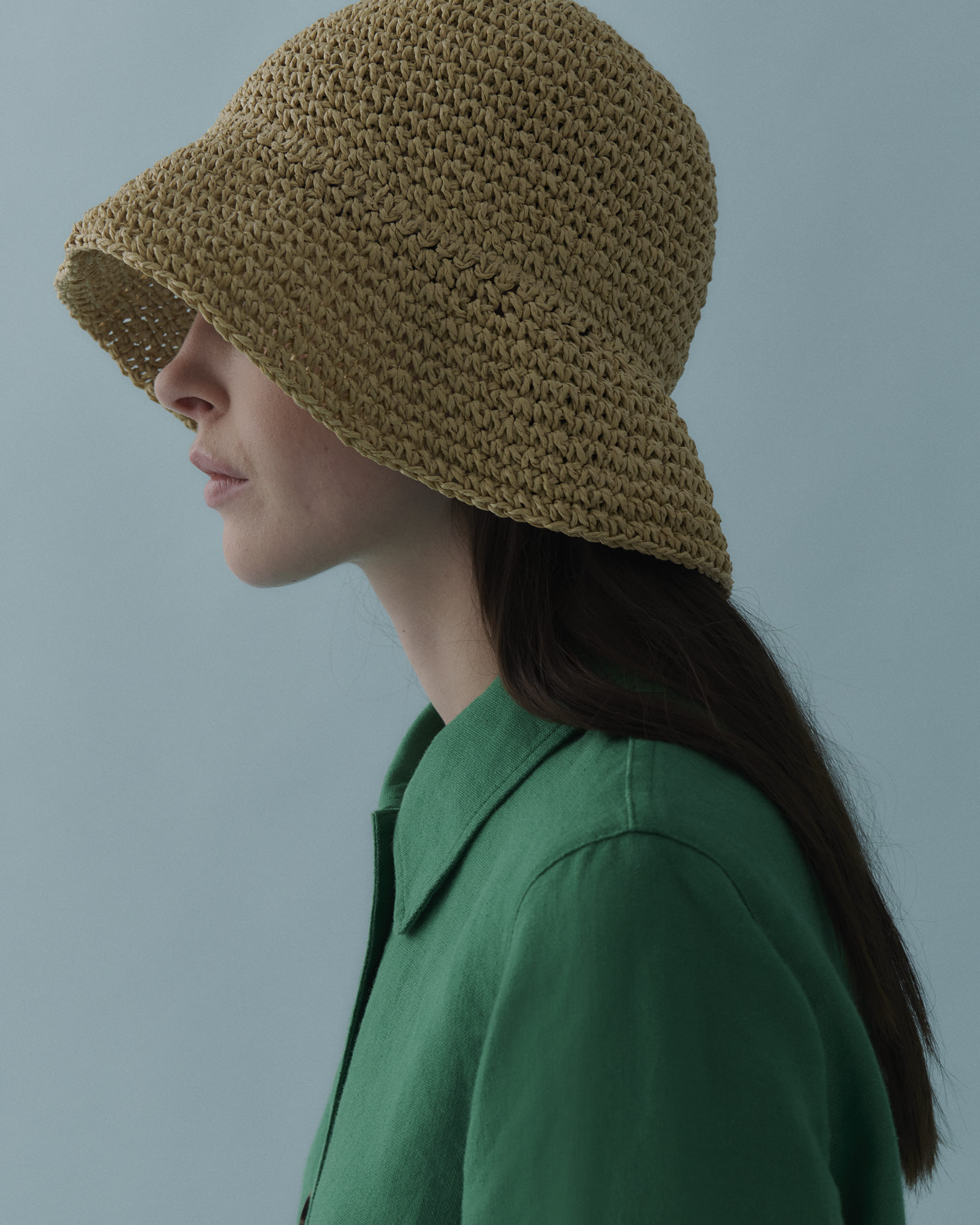 Spring-summer 2023
Collection

Take a ride...

Blouses, dresses, trousers, denim... Our favourite pieces have a spring in their step and seem to dance beneath the rays.
Comptoir des Cotonniers is finding its place in the sun for spring-summer 2023. It's a golden opportunity to celebrate the brand's values: a casual chic wardrobe, eco-friendly approach and cool design that's always on-trend.
Movement is life! Loose yet sharp fits that flatter the figure and radiate carefree energy.
Natural eco-friendly fabrics (linen, organic cotton, water-saving denim) elevate bright tones. From pale khaki, ice blue and soft green to pastels, orange and earthy hues, the radiant colour palette is your ticket to adventure.
"
the colour palette is your ticket to adventure
"
What could be better than denim to escape to the edge of the Earth or dive deep into dreamland? We're spoilt for choice: cropped jacket, mini skirt or jeans in the perfect fit - Rosine, the new flares, Ava, the sparkling white straight selvedge jeans.
How about the iconic classics? They've been given a refresh. The Catherine trench is softer and more stylish whilst the little Plume down jacket has gone sleeveless to suit globetrotters, city slickers and everyone in between!
The accessories are designed to switch from beach to countryside mode. A fabulous oversize raffia bag with a leather shoulder strap, a Madras raffia or cotton bucket hat, yellow or black braided fisherman sandals…
…ride into the sun!