Expertise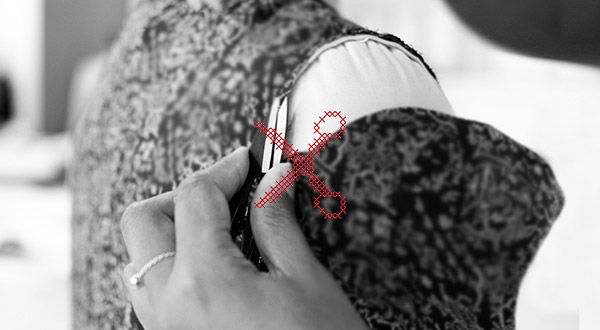 a demanding creative process
As the heir to the Parisian couture spirit, whose demanding approach it shares, Comptoir has made French elegance accessible to all. To give every woman the chance to embrace the label's distinctive free and unique look, great care is taken over the quality of every garment, in terms of design, tailoring, materials and production. The aim: to create sophisticated garments that are flawless in every way.
The Design workshop
For Comptoir des Cotonniers, elegance is a blend of simplicity and perfection in every detail. At our "in-house" Couture workshop, we therefore pay particular attention to ensuring that every garment hangs well, from our designers' initial sketch to pattern-cutting and the final fitting. We also create and draw exclusive prints for each collection.
Strict quality standards
The quality of our products is guaranteed by our high standards at every step of the process, involving all our partners, from the choice of materials to the production monitoring and traceability checks performed by employees on site. We have a very strict Quality control process and systematically ensure that European consumer health and safety standards and regulations are upheld.
Finally, our Customer service team based in Paris is dedicated to monitoring product quality and customer satisfaction (contactable by e-mail or phone).
Contact us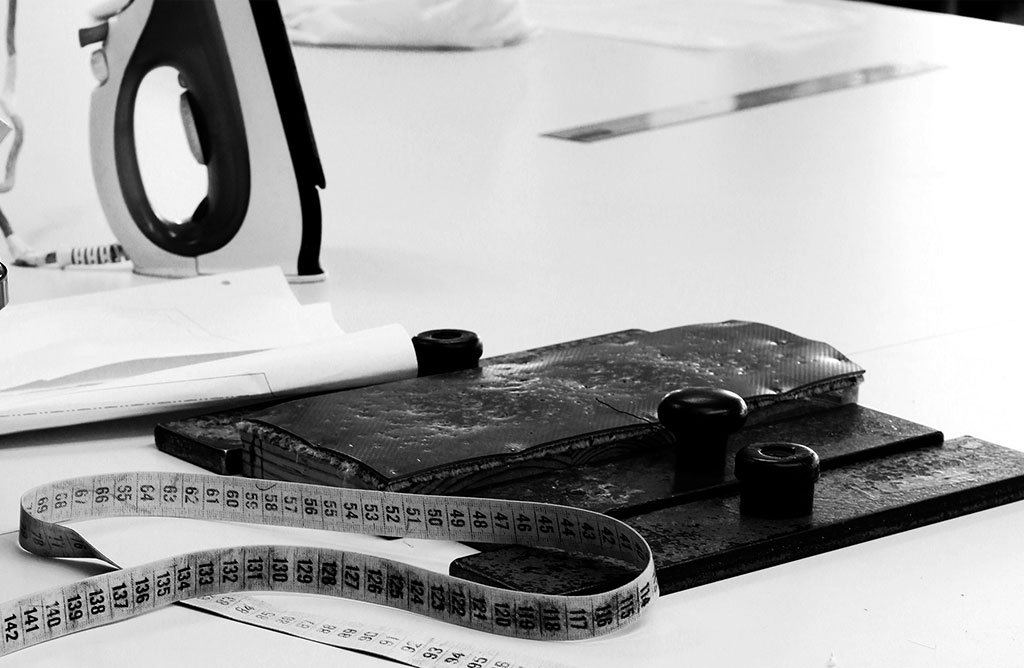 Iconic pieces
For 20 years, Comptoir has been imagining and reinventing the Parisienne's iconic wardrobe: strong, essential pieces that have become staples for every woman to make her own.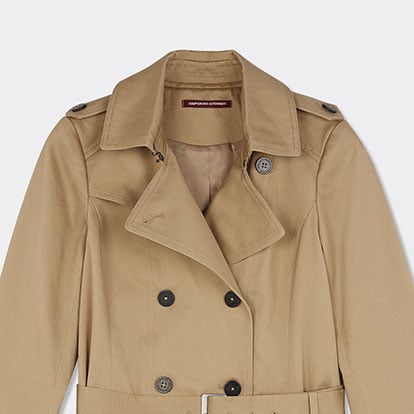 The emblem of Parisian elegance, a timeless second skin and the centrepiece of the unique Comptoir style, chic and cool in equal measure. Since 1995, we've been reinventing it with each new collection.
2 in 1
This famous "trompe l'oeil" piece (underwear as outerwear, night and day) combines all the advantages of two different garments to become an essential part of any wardrobe.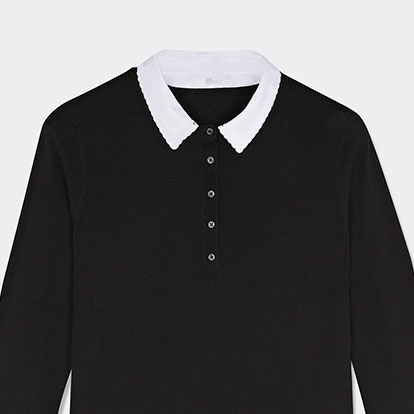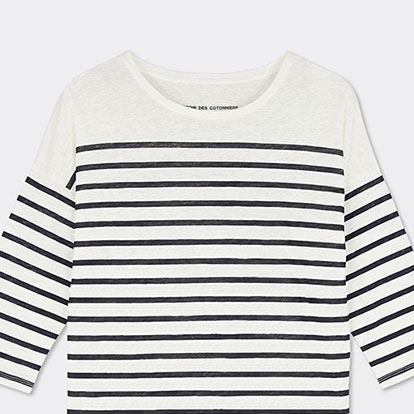 The breton top
Picasso, Cocteau, Bardot: very early on, Comptoir chose to make this irresistible basic one of its flagship garments, perfectly embodying the concept of French chic.
The parka
Warm and chic, soft and sophisticated: the parka is a delight to slip on as soon as the weather turns chilly. One of the many reasons to love Paris – even in January.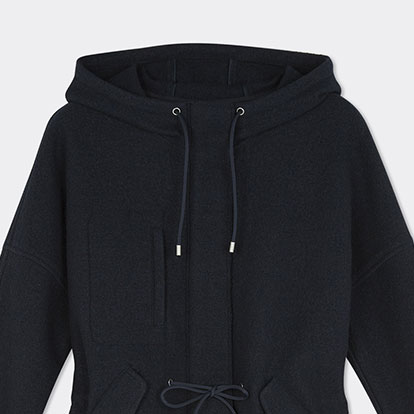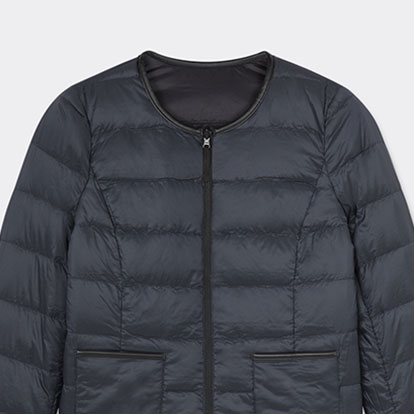 Since 2012, the iconic "trendy and light" puffa jacket designed by Comptoir in partnership with Uniqlo has been a bestseller. It's no surprise, given its combination of French elegance and Japanese heat technology.