Going even further!
We're proud of the progress our brand has made in vital transformations.
Our teams at Comptoir des Cotonniers are working hard on developing long-term solutions to reduce the impact of our products at every stage of their life cycle:
1

Increasing the number of more eco-friendly collections with the aim for over 95% of our models to fulfil the objective by 2025, then continue to make progress year on year. *Containing over 50% eco-friendly materials
*Containing more than 50% eco-responsible materials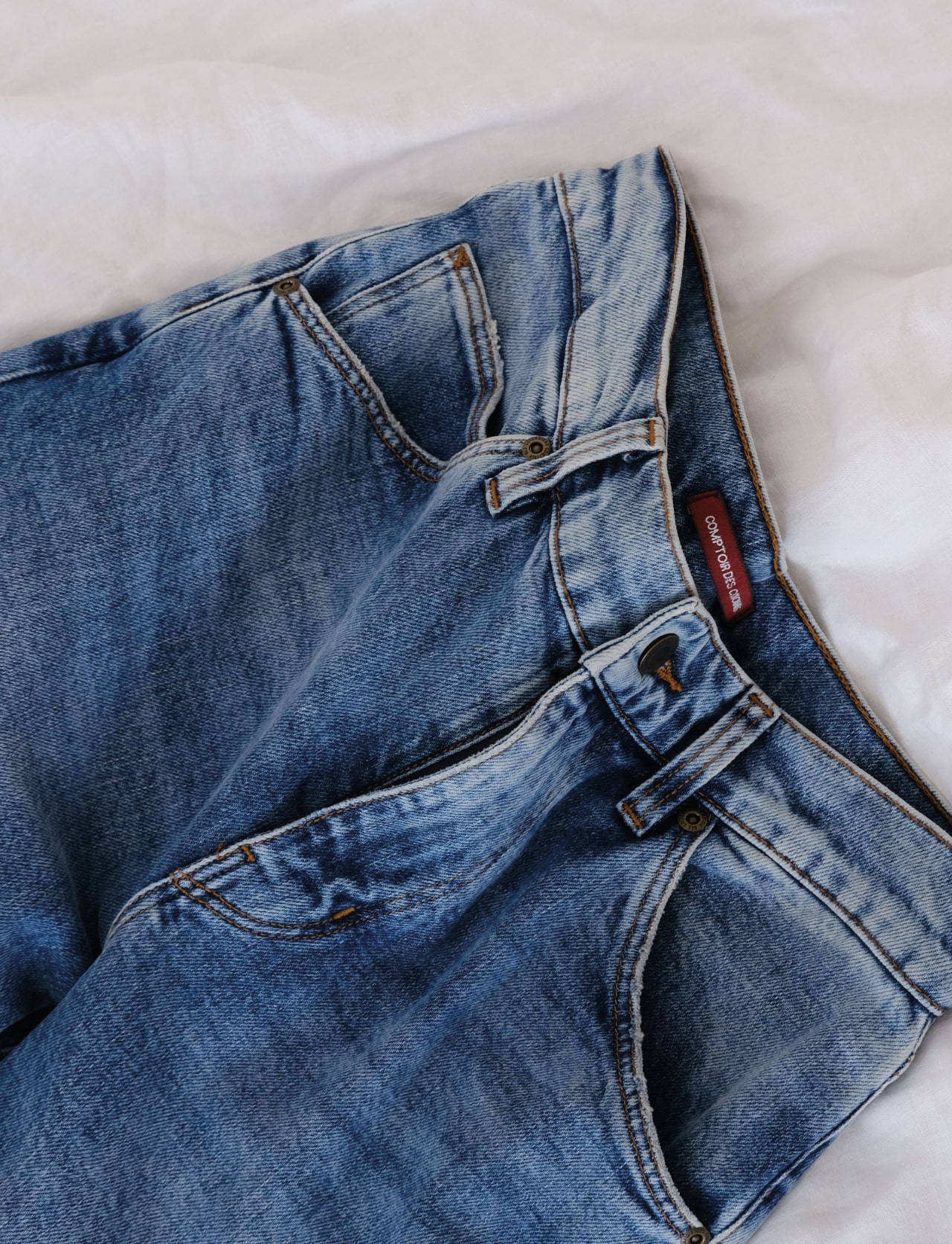 2

By helping our customers conserve their clothing for as long as possible, offering them repair solutions and comprehensive care advice.
3

By eliminating plastic wherever possible and offering alternatives with a lower environmental impact.
4

By encouraging our customers to recycle their clothing and setting up recycling bins in our stores.