Going even further!
We are proud to have been able to accomplish these first essential transformations, but this is only the beginning!
Our teams at Comptoir des Cotonniers are working hard on developing long-term solutions to reduce the impact of our products at every stage of their life cycle:
1

By increasing the number of eco-conscious collections starting with a target of 95% of the product range being eco-friendly* by 2025, with on-going expansion year on year. *Containing over 50% eco-friendly materials
*Containing more than 50% eco-responsible materials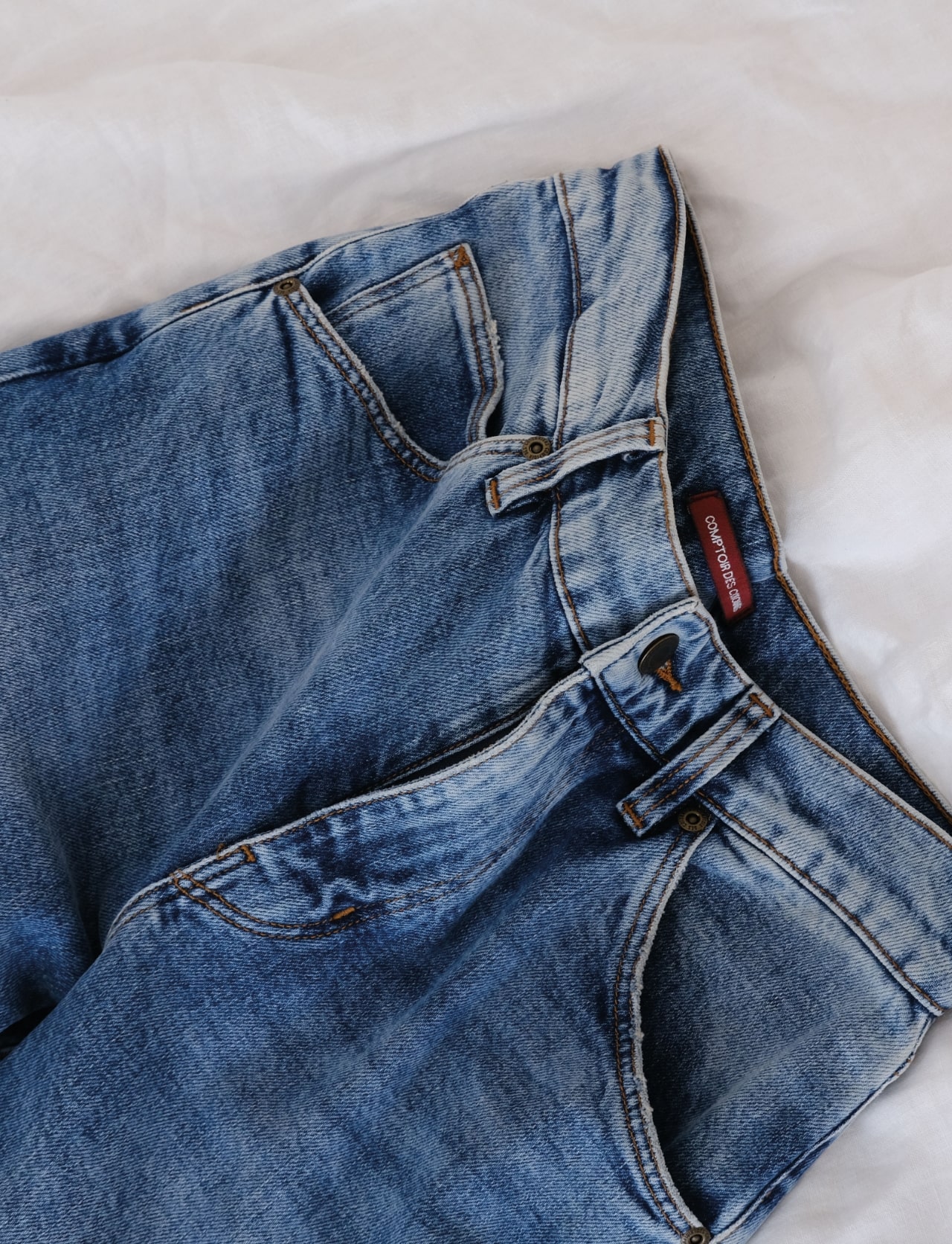 2

By helping our customers conserve their clothing for as long as possible, offering them repair solutions and comprehensive care advice.
3

By eliminating plastic wherever possible and offering alternatives with a lower environmental impact.
4

By encouraging our customers to recycle their clothing and setting up recycling bins in our stores.