Discover the new faces of the #comptoirstories community.
Women who are genuine yet unique, approachable yet inspiring.

The taste of authenticity, the love of good food and respect for the planet are values that Flora and Hélène share each day at their grocery shop. Because we all need to do our bit, Comptoir has chosen to put them in the spotlight.
They've always had a love of nature and the land.
Even as a little girl, Flora was already foraging in her grandmother's orchard in the countryside, while Hélène scoured the markets during her holidays. At home? We cooked local!

After studying at Saint Martin's School of Art in London, they headed to Paris and found love almost at the same time. Two babies later, their desire to cook healthy and authentic food, a wish that they believed many people shared, inspired them to start "La petite épicerie". Finding small producers who were passionate about their job and cared about the planet became their passion. Within a year, their shop became a gourmet destination. These eco-friendly mums and grocers, comfortable in their loose-fitting outfits, exude a natural and laid-back femininity.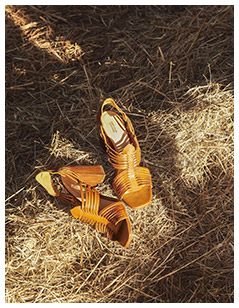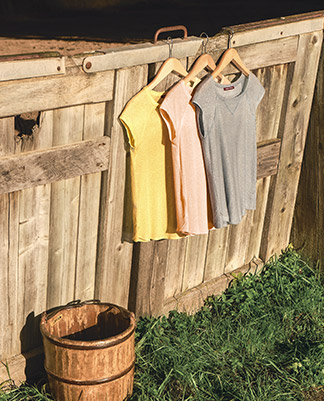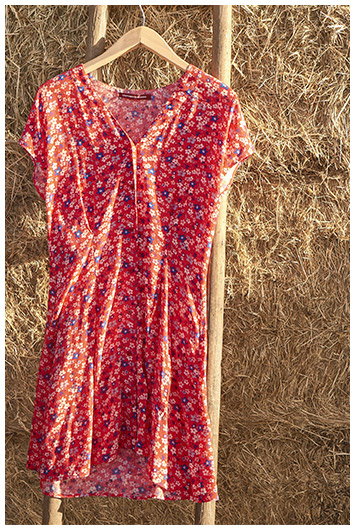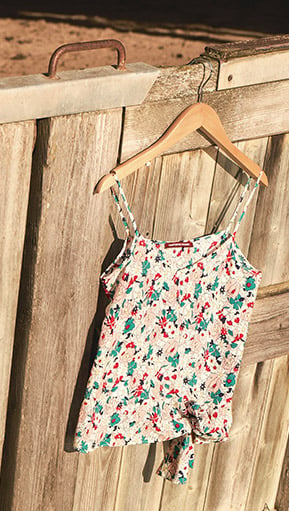 #COMPTOIRSTORIES
Discover all the #comptoirstories
#WEARECOMPTOIR
Get an insider view of Comptoir and meet our teams.