Under the label - Wool garment
How do you wash a wool garment (merino, alpaca)?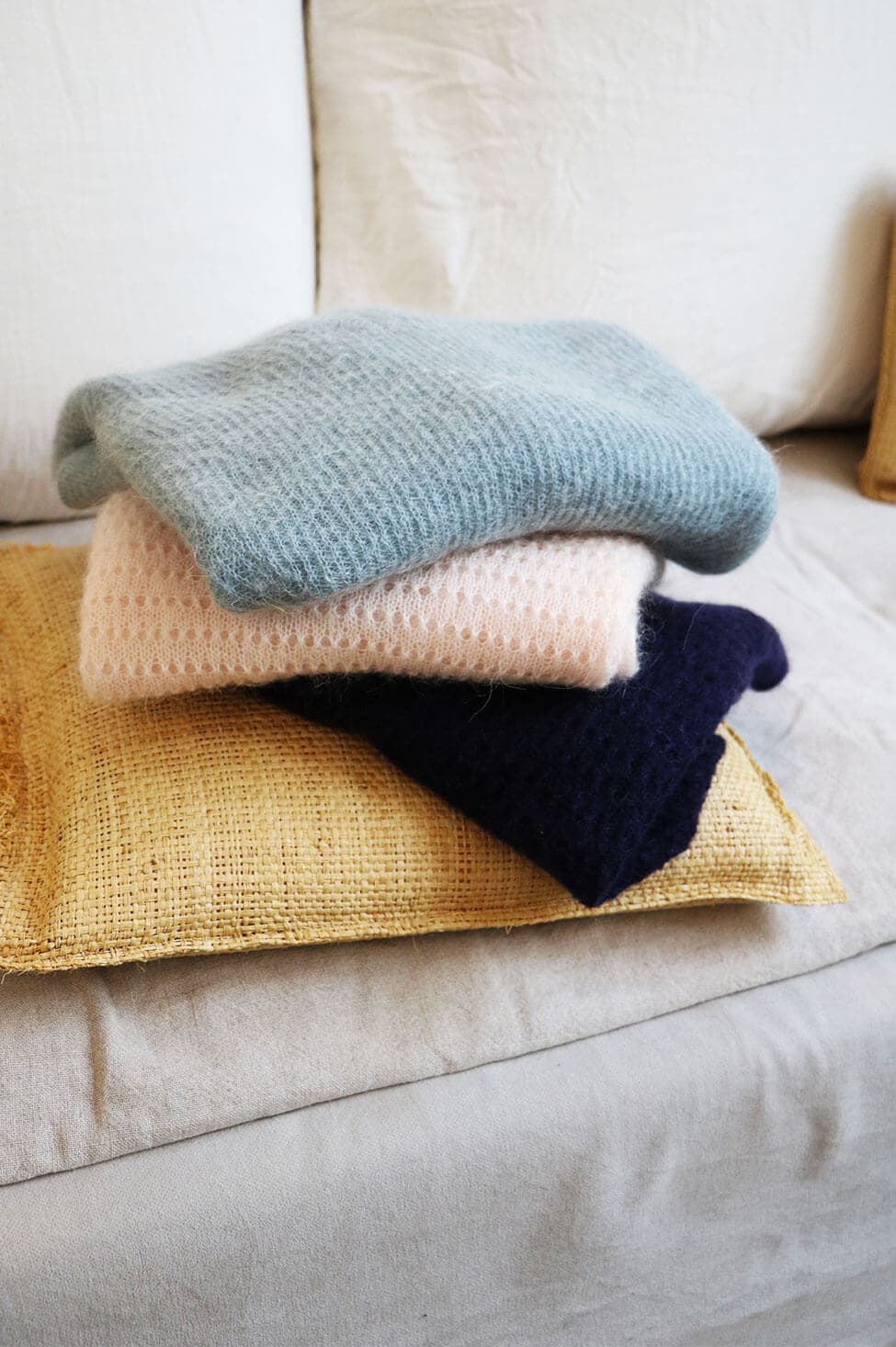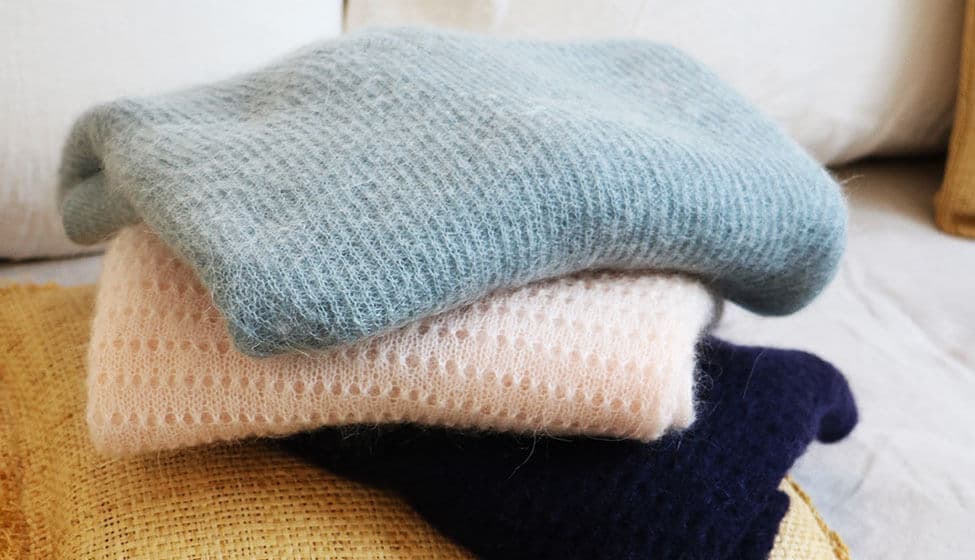 WASHING
It's best to use the hand wash cycle on your machine to care for your wool garments. Use wool shampoo and follow the instructions.
DRYING
Never spin dry or wring out a wool garment as you may damage the weave. Lie it flat on a bath towel in the fresh air to dry it.
IRONING
You don't need to iron it if you have washed and dried it properly.
If you do want to iron your jumper, it's best to do it on a low temperature on the reverse with a damp cloth and not apply pressure. Steam is not recommended.
See all our wool products