Under the label - Viscose
How do you wash a viscose garment?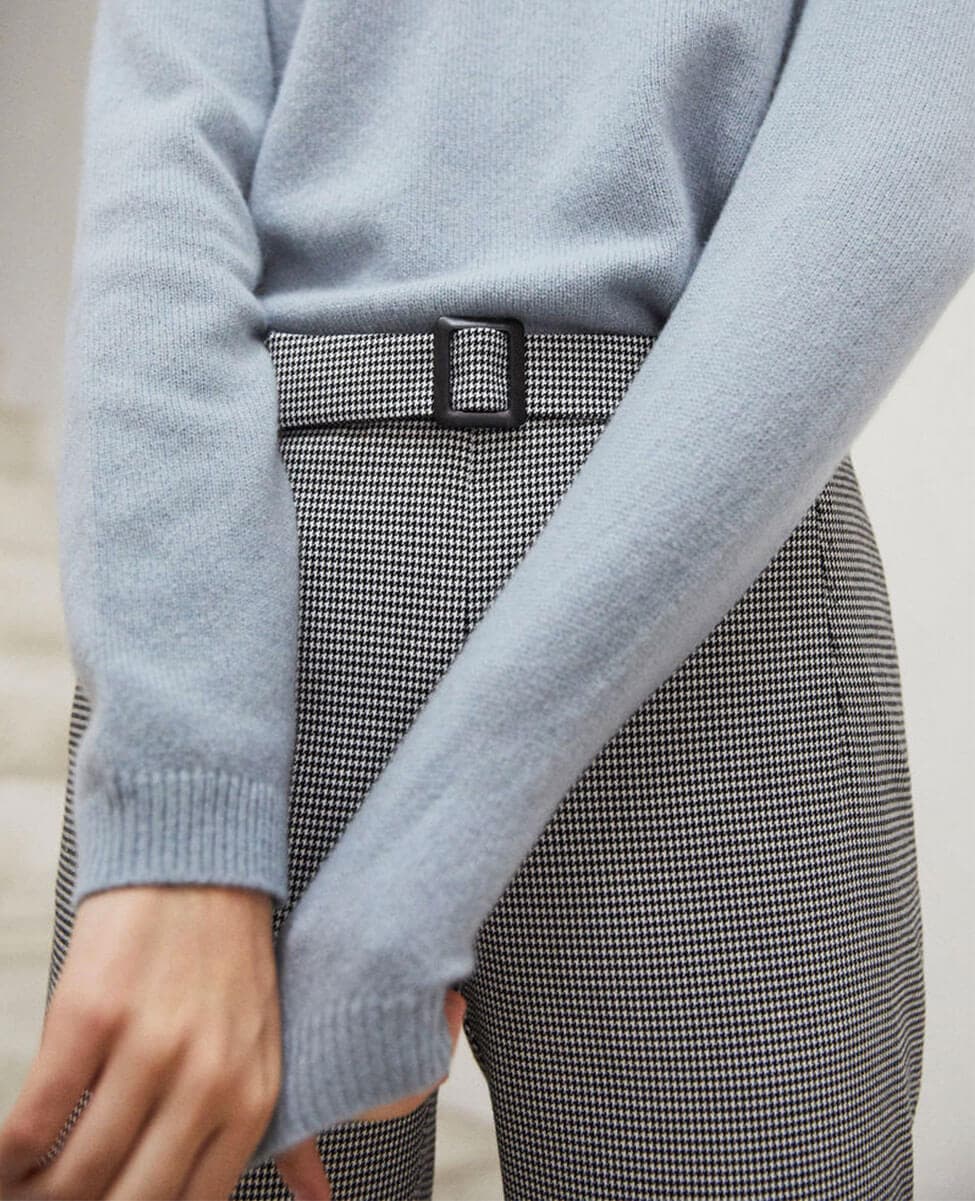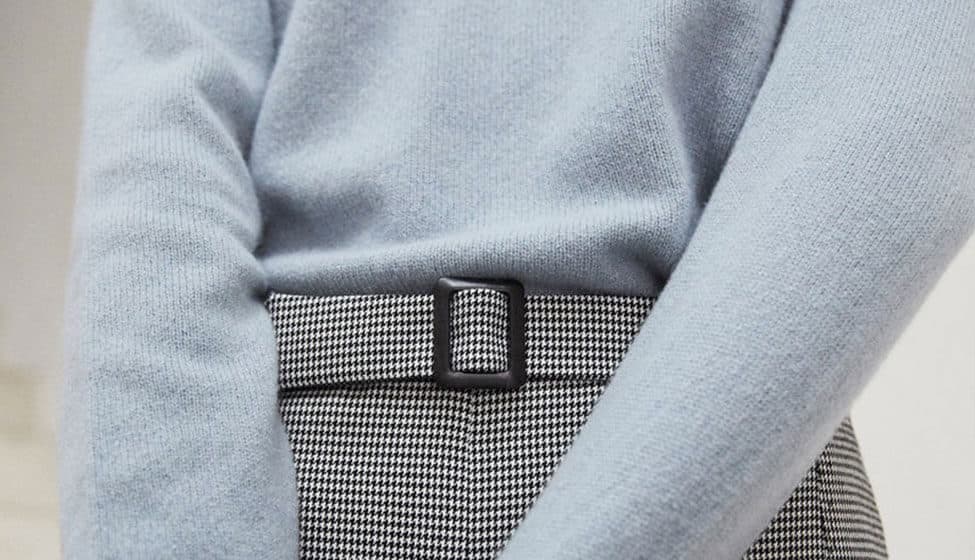 WASHING
Please refer to the care label and follow the instructions. We recommend washing your viscose garments inside out to keep colours bright.

Depending on care instructions, you can either wash your garment:

In the machine: You can wash your viscose garment on a delicate 30° cycle. It is best to wash it with other garments to avoid it being damaged by the drum.

By hand: Hand wash the garment in cold or warm water at up to 20°. Soak the garment in water with detergent, rub delicately then rinse in clear water.
DRYING
Viscose garments should not be tumble dried. They should only be dried on hangers.
Please note that viscose can feel less soft when it comes into contact with water but don't worry, once it's dry it will regain its original feel.
IRONING
Viscose should be ironed damp on the reverse with an iron on the silk setting and a damp cloth for extra precaution. Do not use the steam function on your iron to avoid damaging the garment. This is when viscose garments return to their original size.
See all our viscose products