Under the label - Cashmere
How do you wash a cashmere garment?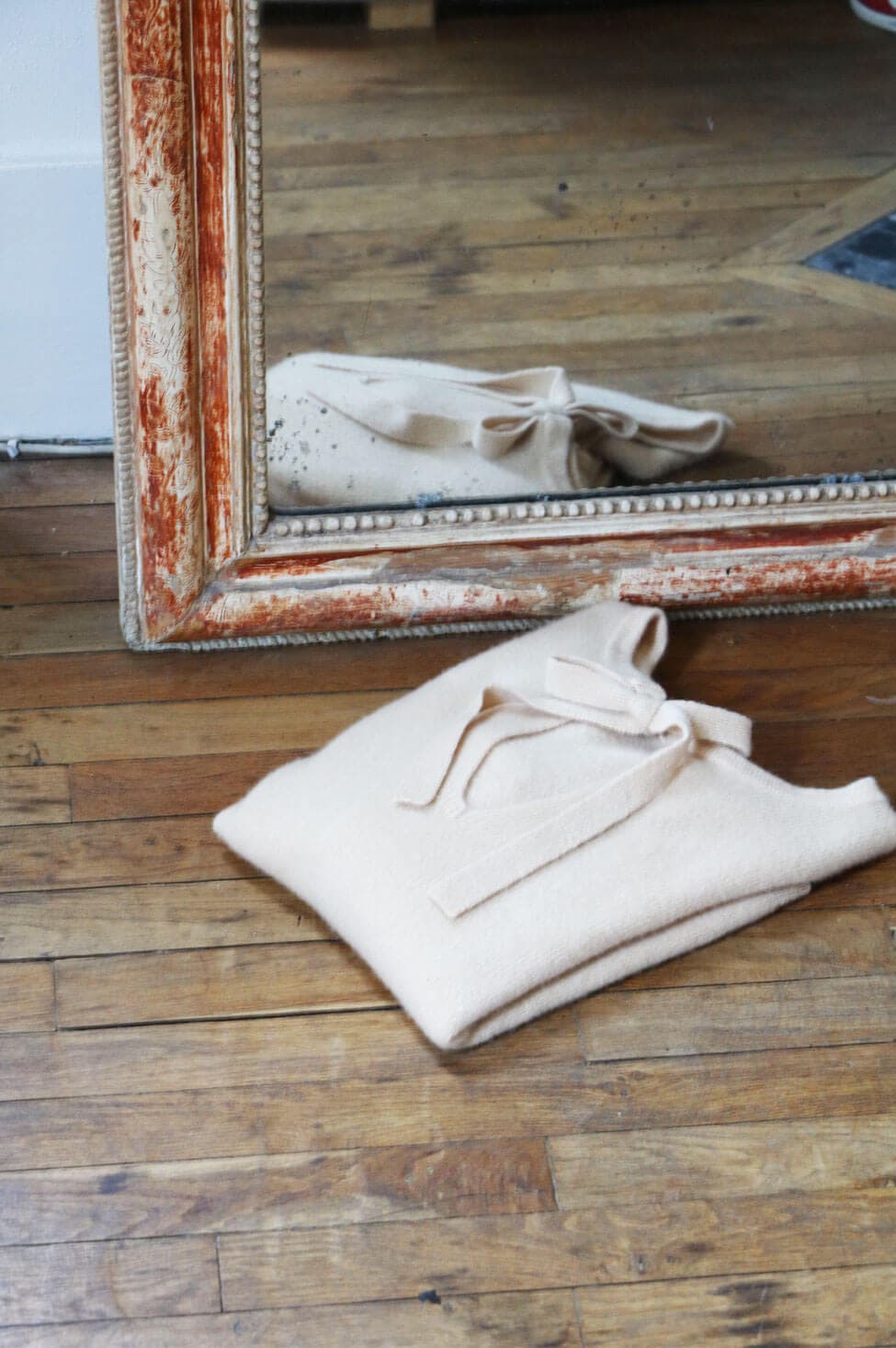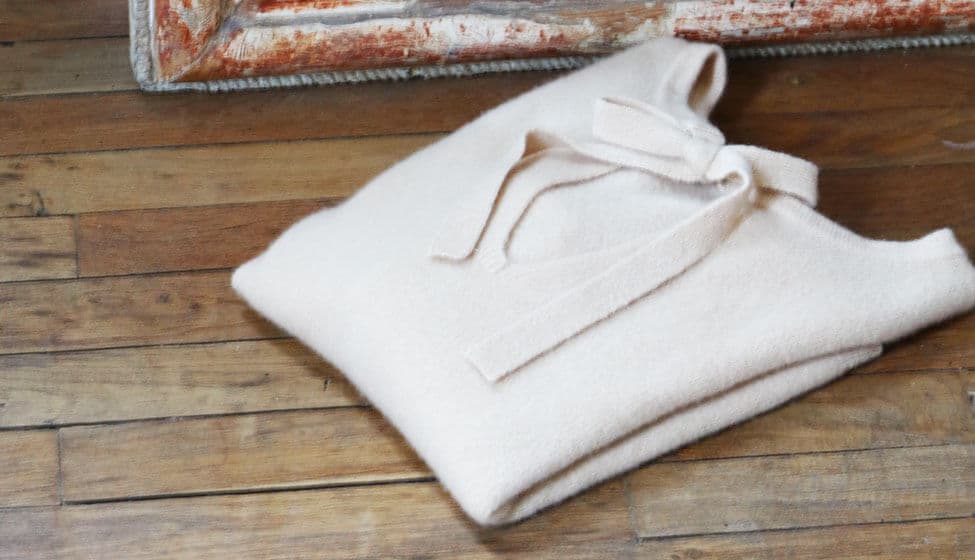 WASHING
Wash your cashmere right side up on the wool or hand wash cycle at up to 30°C. Use liquid cashmere shampoo and follow the instructions.
DRYING
Never tumble dry or wring out cashmere garments. We recommend spinning in the washing machine. Once it has been spun, you can then dry it flat in the fresh air.
IRONING
Iron your garment with a damp cloth between the iron and your cashmere..
CARE
Repeated rubbing can cause lint. Washing helps to remove lint.

To avoid lint, we recommend using liquid shampoo and using a delicate or wool cycle plus a delicate spin. You can also leave your jumper right side up on the abrasive side of the drum to shave off the lint. You can use a cashmere comb to delicately remove lint too. You should comb from top to bottom.
See all our Cashmere products