edito
Winter 23
Winter is the season to wrap up, to dare the craziest mix & match, offbeat layering and woolly softness... From polar white to azure blue, from chocolate brown to ivory cream, colors make us feel great, whether we wear them all over or tone on tone. Winter is also the time for gorgeous wrap-around pieces : blue infinity coats, double-faced wool and cashmere pea coats, silky feather-light down jackets... True to Comptoir des Cotonniers' DNA, the winter wardrobe promises to be utterly stylish, impeccable in quality and resolutely alluring!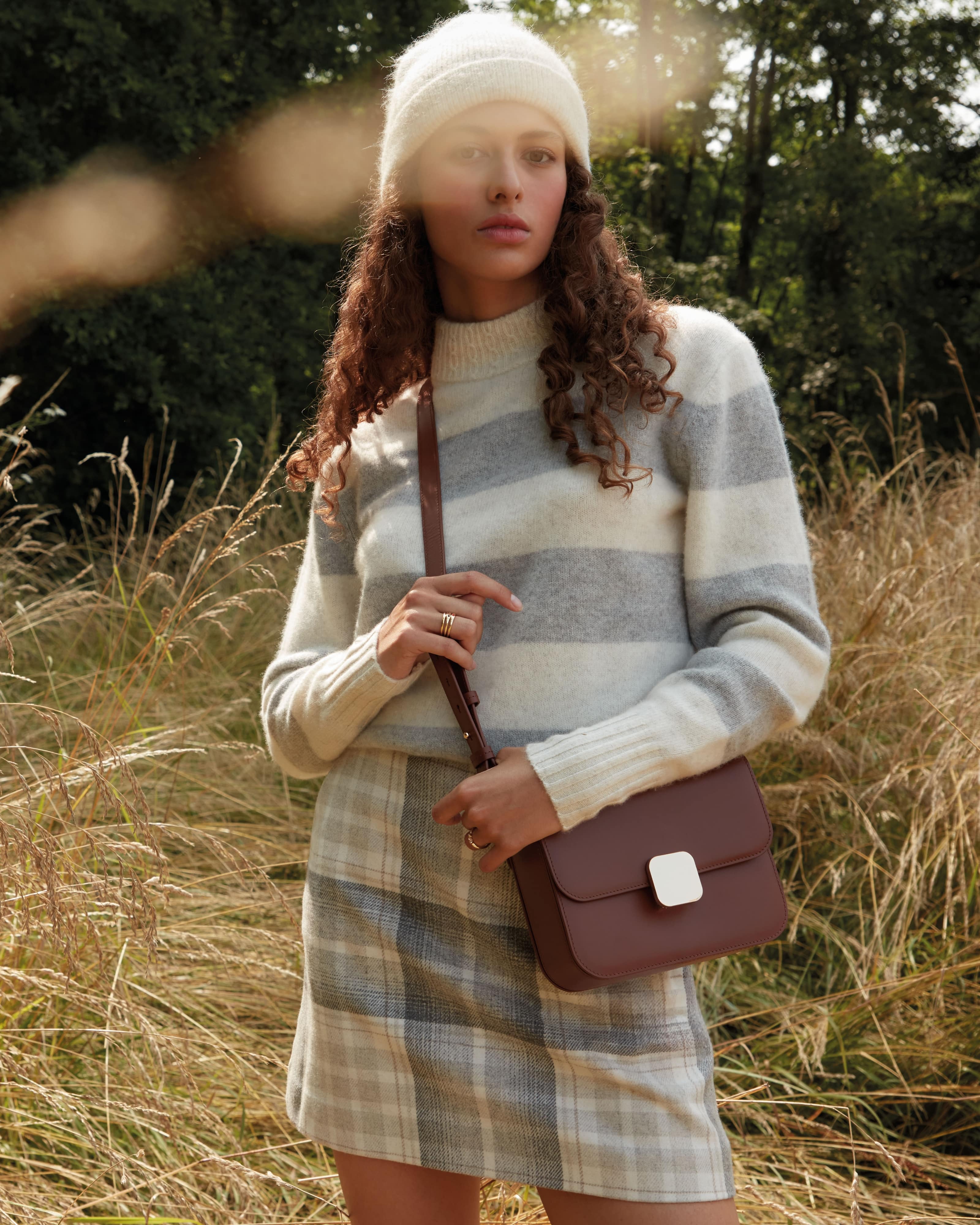 winter white
White, the color of winter ? Yes, but not just any white... Opaline, ivory, ecru, beige or even eggshell, our shades play out in a merry farandole, from striped knits to straight pants, from coats to down jackets, from XXL scarves to short wool skirts...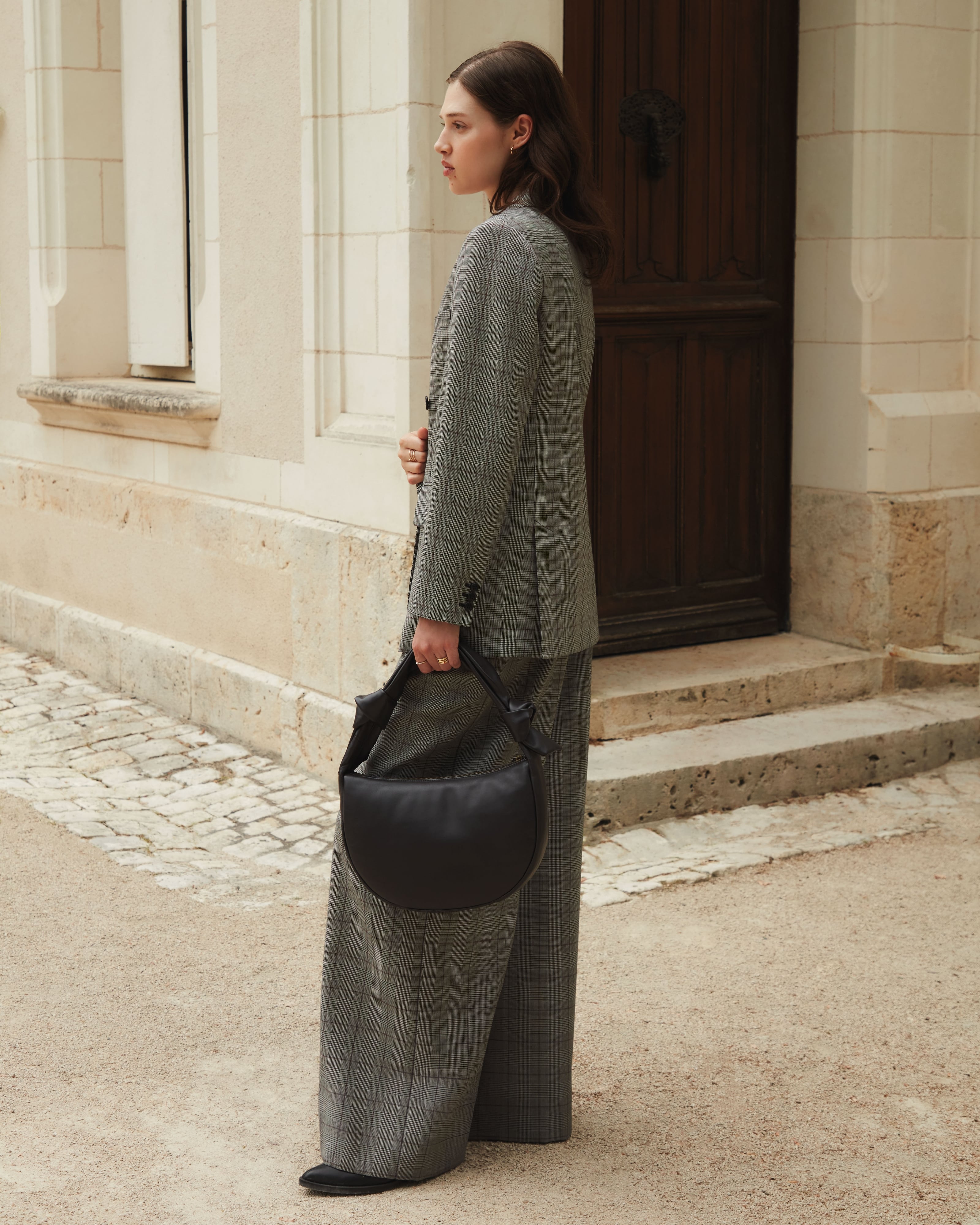 grey
The masculine-inspired Prince of Wales plaid jacket over ultra-wide pleated pants ; or, more rock'n'roll, the printed blouse and close-fitting pants over black boots... Yeah !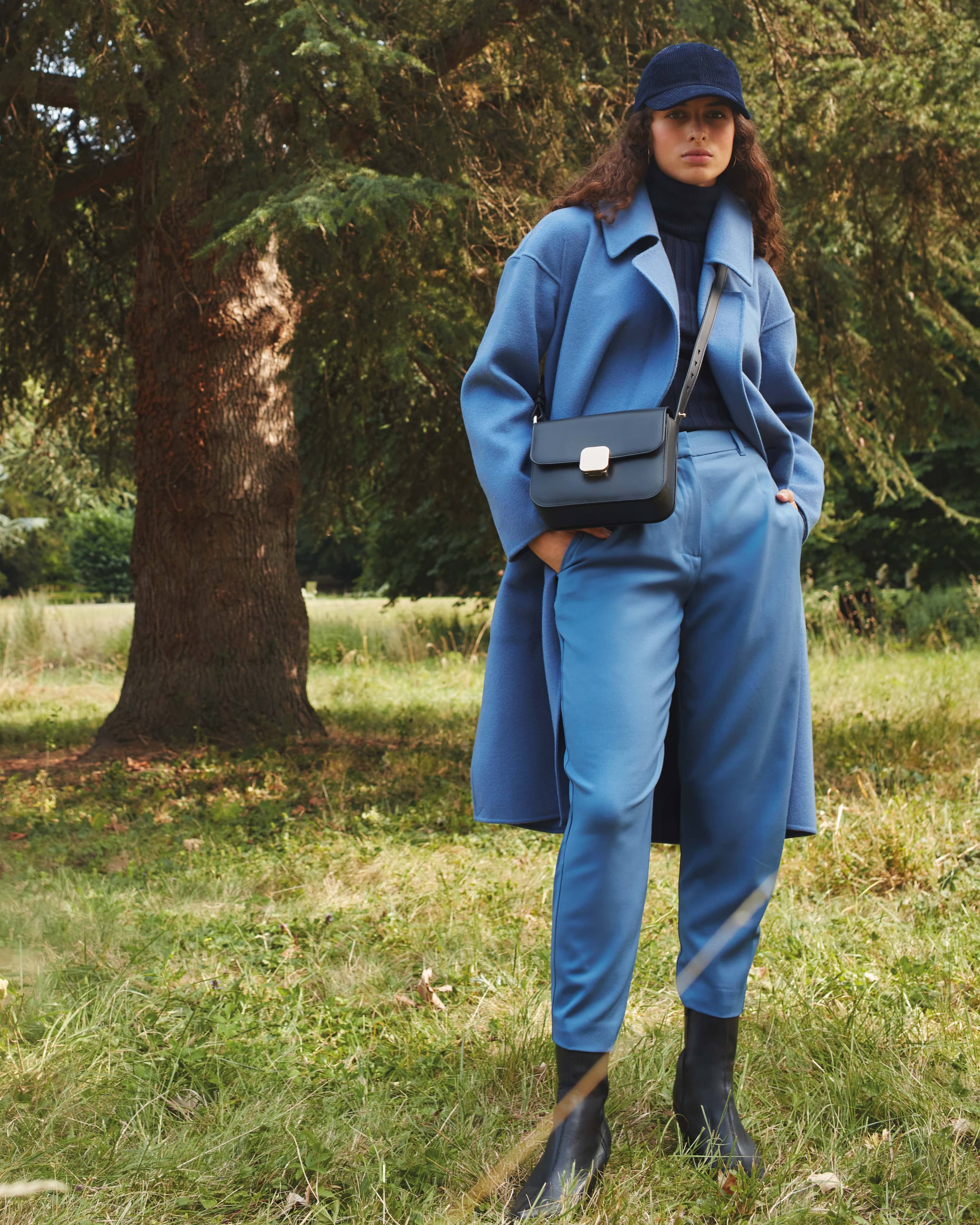 blue
Blue ! From head to toe, for a gentlewoman farmer look revamped with a velvet cap.