MAG#17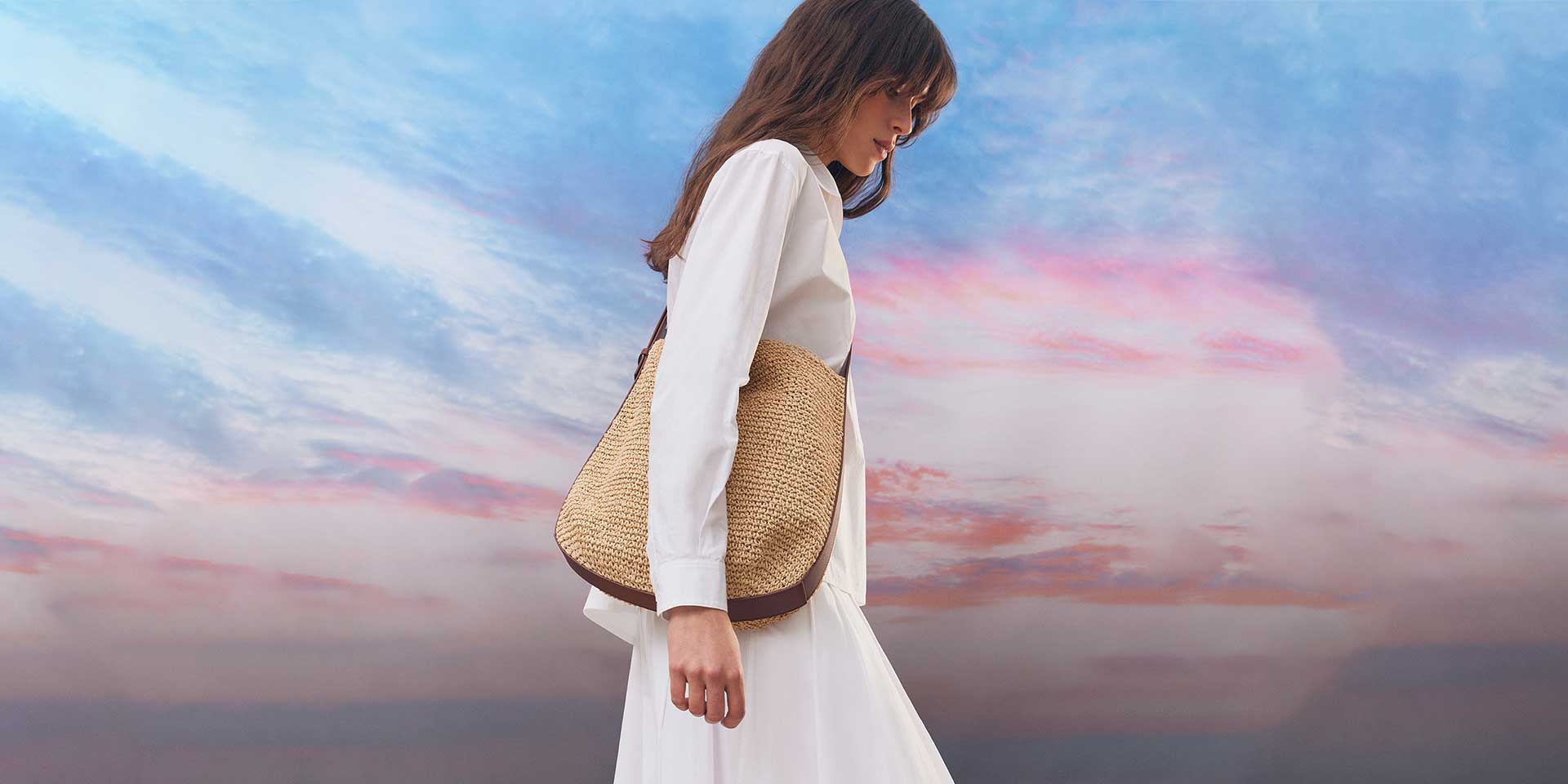 edito
On the road...
summer 23
At Comptoir des Cotonniers, summer rhymes with festi- val. A festival of shapes, patterns and colours. Freedom is the name of the game; borders are coming down. We dance on the beach, in city streets, on country roads and our dresses twirl around, like best friends in sunlight and twilight. Airy as the wind, cotton blends with knits that envelop us in the evening, when the little black dress is out and about. Colour takes on a whole new meaning: to- tal green, immaculate white, raw denim, coral red. Enjoy the freshness of our medusa sandals, our iconic shoes revisited, combined with mini or XL leather bags in raf- fia. And to cultivate femininity as much as boyishness, long-sleeved shirts, checks and stripes have us spinning in circles!
SUMMER KNITWEAR
Like an air of knitwear in summer? Why not! Striped or plain, sometimes airy to the point of sheerness, our pieces are the epitome of cool. Why add more? It's all there. The details, the cuts, the look.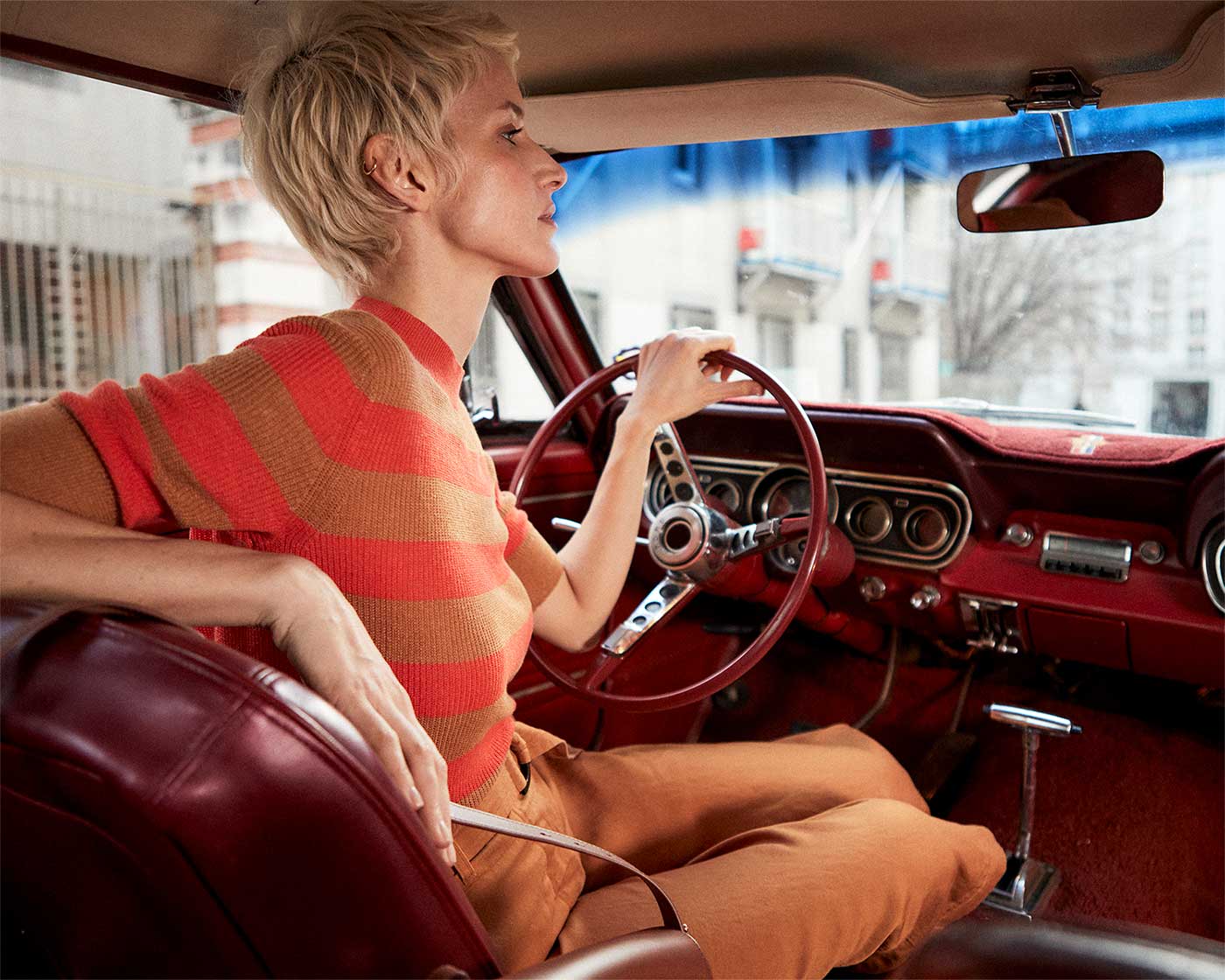 DENIM SORBET
Denim is like a hymn - to love and freedom! We already loved it faded or raw, now it comes in sorbet tones, delightful and sensual. Whether pale pink, ice blue or white, it pairs with sheer linen T-shirts in the same shades.
Yummy!