MAG#16
edito
ON THE WAY TO SPRING...
Days are getting longer, the sun is making a comeback, fabrics are getting lighter... And Comptoir des Cotonniers is turning to spring. In the mood for lightness, brightness and pop tones? This is the place to be! At a time when we are rediscovering long walks to wherever the wind blows, our wardrobe exudes a joyful energy. Chic and cool cuts suit everyone, sporting a feminine and casual elegance. A freedom of expression that remembers the essentials: perfect workmanship, attention to detail and respect for the environment. As for our iconic pieces, they provide the finest mix & match, with vibrantly bold new colours and, for a touch of fantasy, checks, or total denim looks that are a blast to wear. Long live sunny days!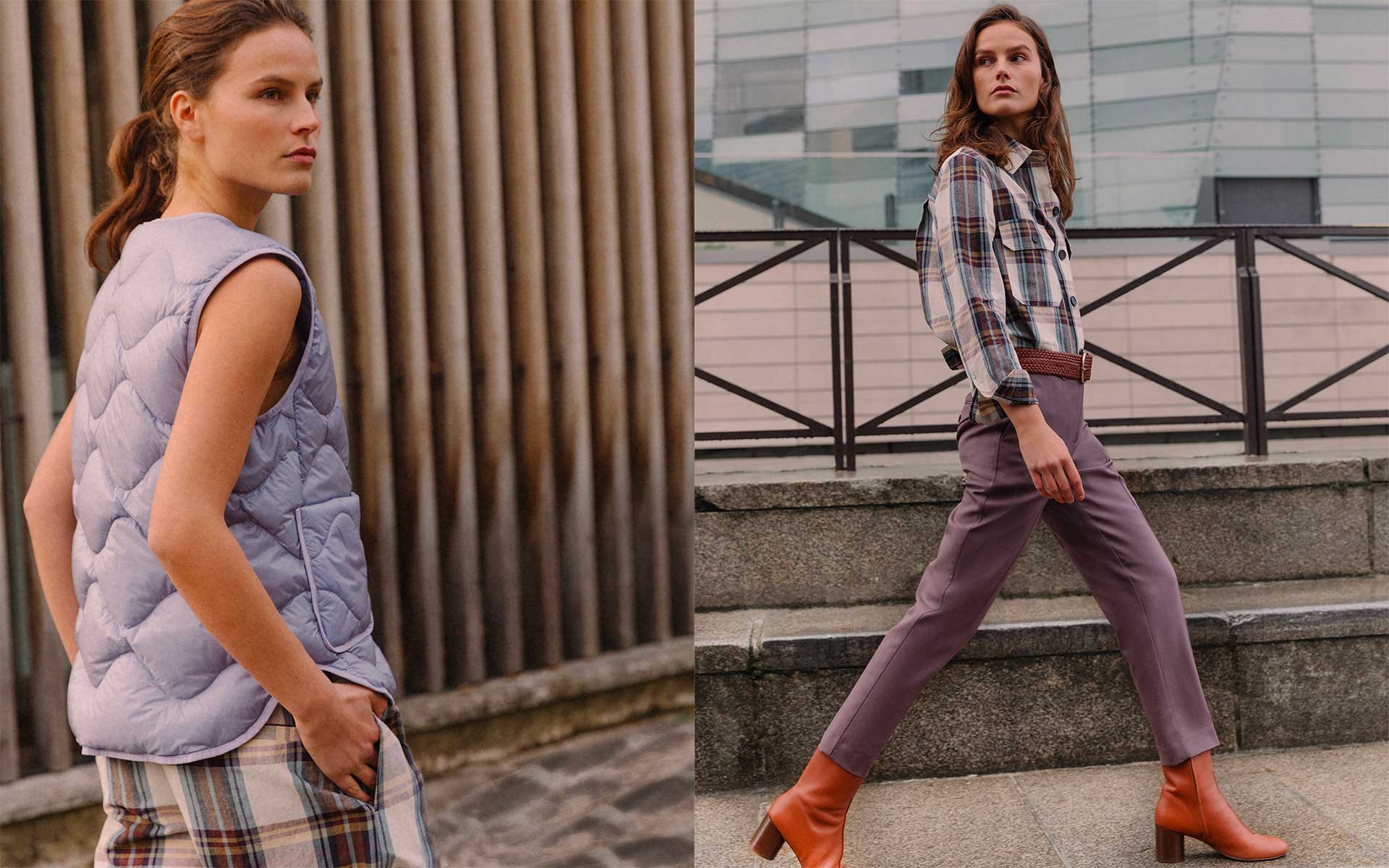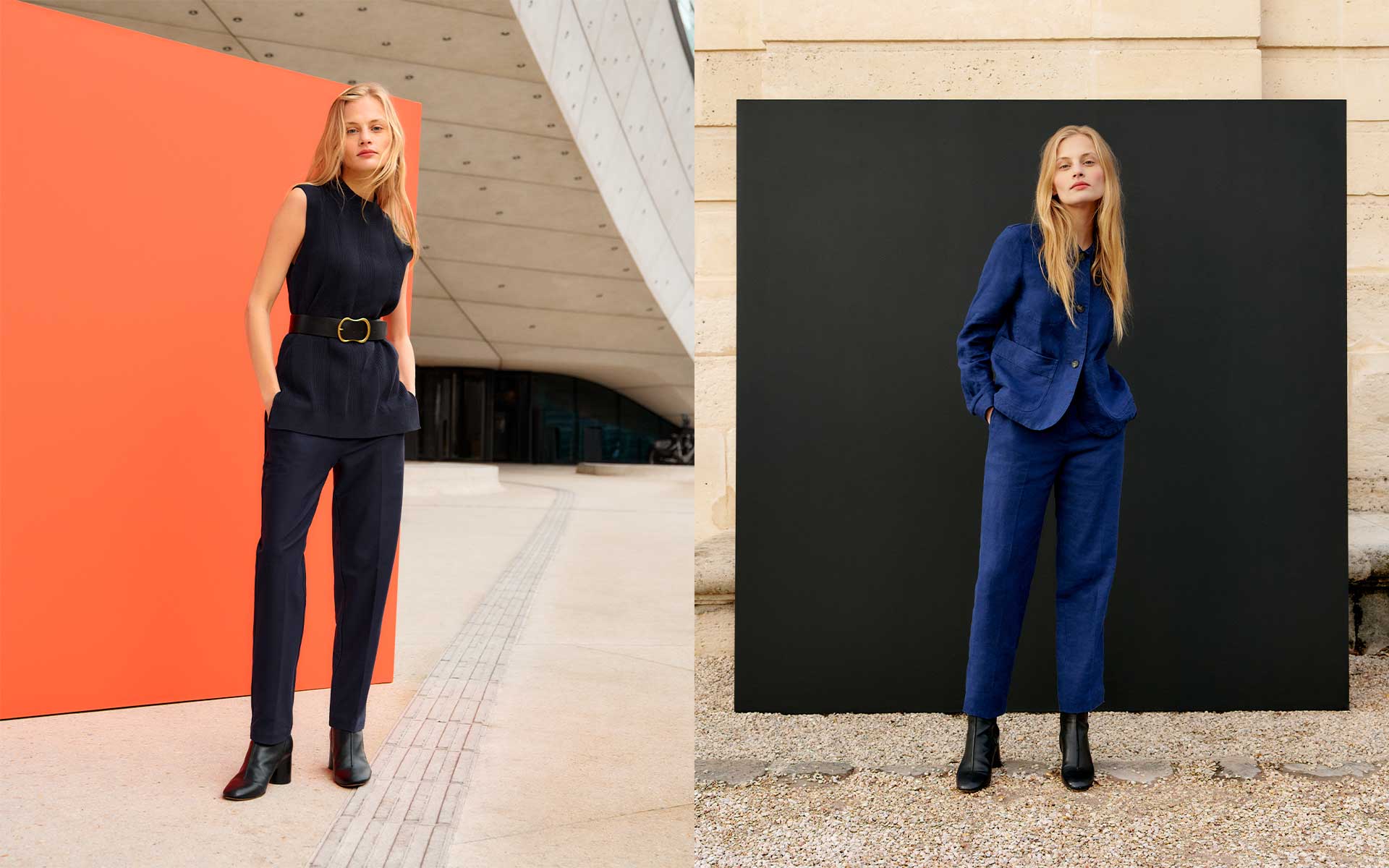 COLOURWAYS

Always on the lookout for unique shades, Comptoir des Cotonniers welcomes spring with new colours. Vetiver, orange, navy and lilac form a quartet that will brighten the finer weather. Vetiver, for trousers, jackets or light jumpers, is deliciously feminine; what about orange, isn't it synonymous with joy, whether it comes in stripes, flowers or plain? The navy option is not classic, on the contrary: chic but light, with polka dots and always a winner; as for lilac, it evokes youth as much as nobility of soul: what more could you ask for?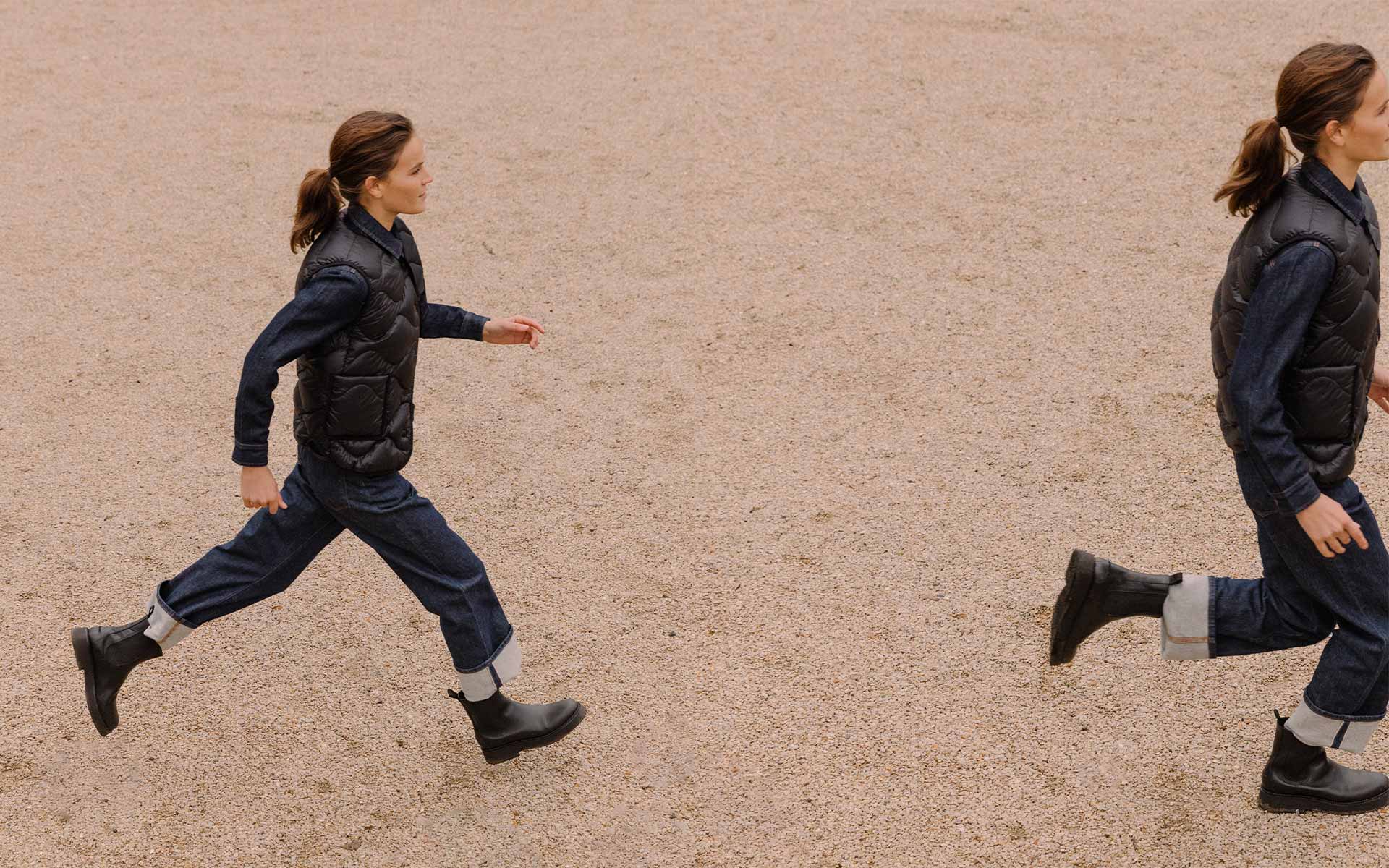 FULL DENIM

It's the ideal fabric, the fabric of legend and above all, the fabric of spring. This season, AVA (regular fit) and RITA (slouchy fit) are joined by ROSINE (trumpet fit). Vintage blue, white or pale pink, denim is a must, and the « full denim » look is a compelling fashion statement. Try it, you'll see!